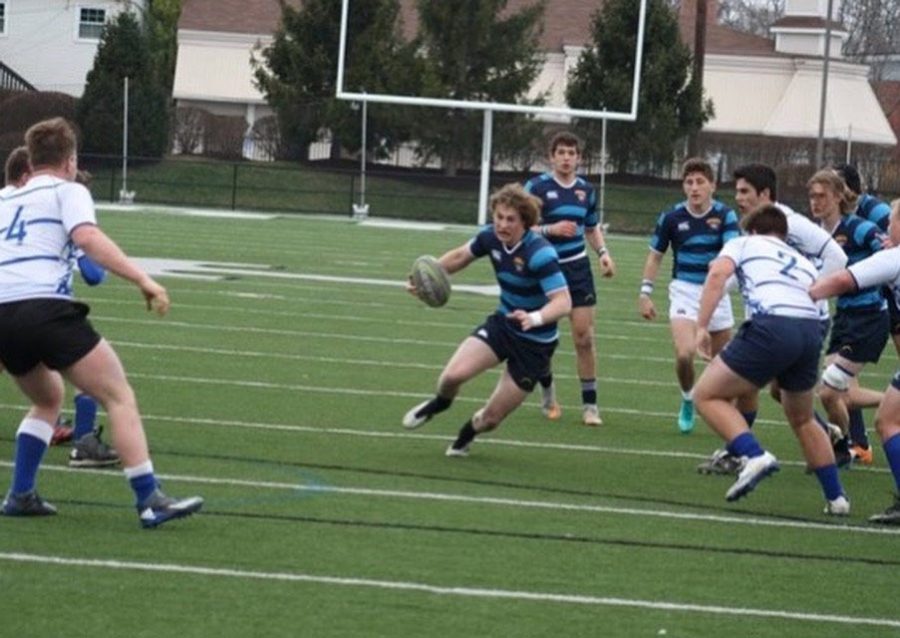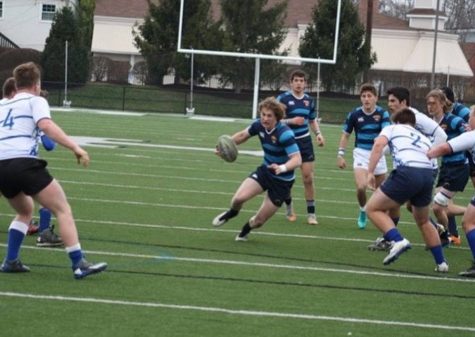 The Carroll Rugby team will be running onto the pitch this coming weekend in Louisville, Kentucky.
This is the first tournament of the season after a successful outing last year. Coming off of a winning record in the team's first year in the super league division, the players are ready to take a step forward.  Senior captain, Peter Stilwell, says that playing in the toughest division in Indiana has prepared them to become better this year.
"It's definitely prepared us in ways like adversity," Peter said.
The team will be losing some key players including Michael Gaughan, Sam Muter, Tristan Lerch, and Lukas Hook. Stilwell says their skill and leadership will be missed the most. Now that there is a new batch of leaders, this year's seniors are ready to take on that role.
"We just have to take over the roles that they were playing as seniors. We have to take over their roles as leaders," Senior Logan Belleville said.
Looking forward to this year, the team is extremely confident in their abilities. With senior Adam Hiester guaranteeing a state championship.
"We have a lot of experience this year. Experience that has won a state title and played in the toughest league," Adam said.
This off-season, the players have been working hard in practices to reach their goal of a state championship. Their training has consisted conditioning, learning the game and scrimmages.
New to the rugby program is senior Braxton Gropengieser. He says he has always been interested watching from afar, but his friends finally persuaded him to join. Gropengeiser started at middle linebacker for the Carroll football team, and feels his football experience will help him in rugby.
"The main way is tackling. We practice tackling a lot in football, so that transition will not be difficult," Braxton said.
Amidst new faces and a necessity to fill leadership roles that led them to victory last year, the players have very high expectations for this upcoming season and they believe that they are up for the challenge.