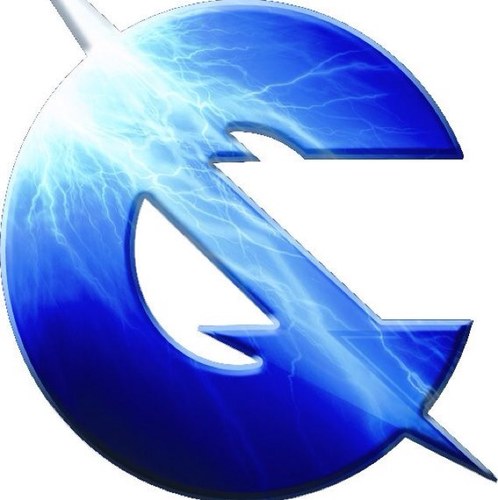 Carroll Alum Makes way into the NFL
April 27, 2019
It's been a long wait for the Carroll High School alum,  Drue Tranquill during the 2019 NFL draft.
The two-time captain and two-time academic All-American at Notre Dame received the call he was looking for.
Tranquill was selected in the 4th round, 130th pick overall by the Los Angeles Chargers.
Tranquill finished his career at Notre Dame with 292 tackles, 25 tackles for loss, 5.5 sacks, and 11 pass breakups.
The Chargers look to utilize Drue in their solid defense.
His impressive performance at the combine in February had a taste for what the coaches were looking for. A strong linebacker, in fact leading all linebackers in bench reps at 31 reps.
Tranquill also dominated the 40-yard dash running 4.57, and making a name for himself for the 2019 draft.
The NACS community is rooting for Drue and wishing him and his family all of the best.
#ForeveraCharger