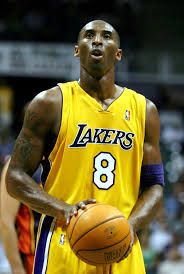 On Sunday the world lost a legend.
Kobe Bryant, 41, along with his 13 year old daughter, Gianna and 7 other currently undisclosed people died in a helicopter crash near Calabasas, California.
According to CNN.com, visibility was very low, so low that the police in the area had grounded their helicopters until the fog cleared.
But the helicopter that Kobe was on had special clearance to fly. It was operating under "special visual flight rules" which allowed it to fly in weather worse than what "standard visual flight rules" does.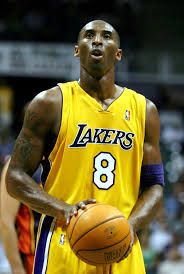 Obviously, something went wrong. Just nobody knows what right now.
But all facts aside, this accident hit many people hard. Kobe was an inspiration to millions, and was essentially hard work incarnate.
His legacy as not only a great basketball player and a champion, but as a difference maker and an advocate of change will not be forgotten, and he will continue to inspire even after his death.
Back in 2015, Bryant told reporters, "I've always said that I wanted to be remembered as a player that didn't waste a moment … didn't waste a day."
But he will be remembered for so much more.
Kobe and Gigi Bryant's lives weren't supposed to end like this, but now that they have, the two must be honored, and never forgotten.
Whether kids in the future yell "Kobe!" when they throw a crumpled piece of paper in a trash can or not, the Black Mamba's intangible impact will never go away.