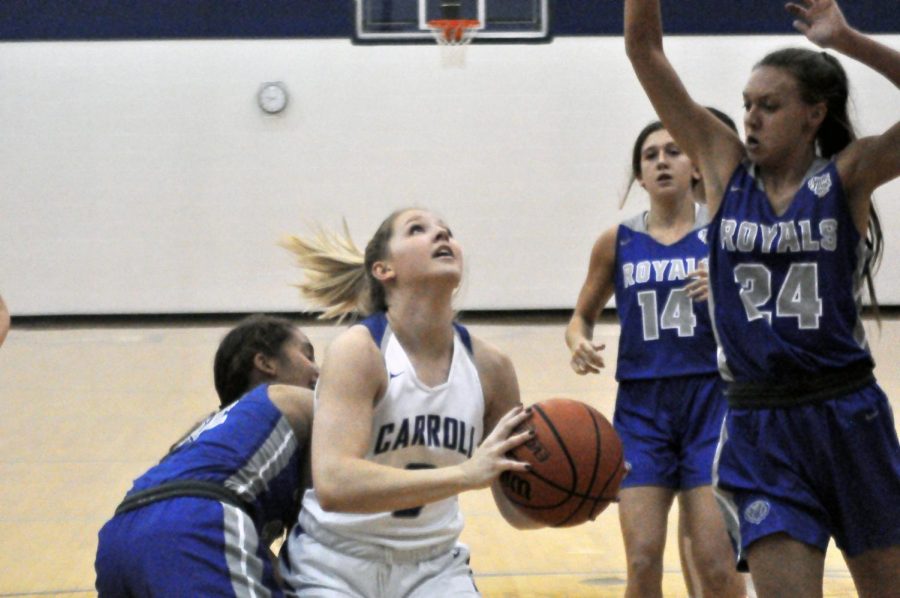 Jayson Foo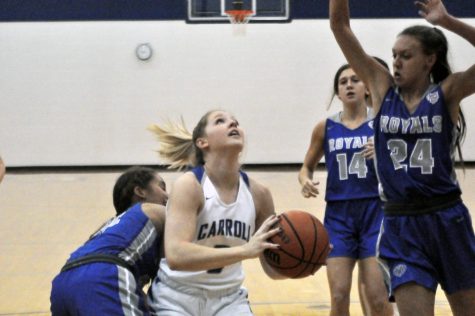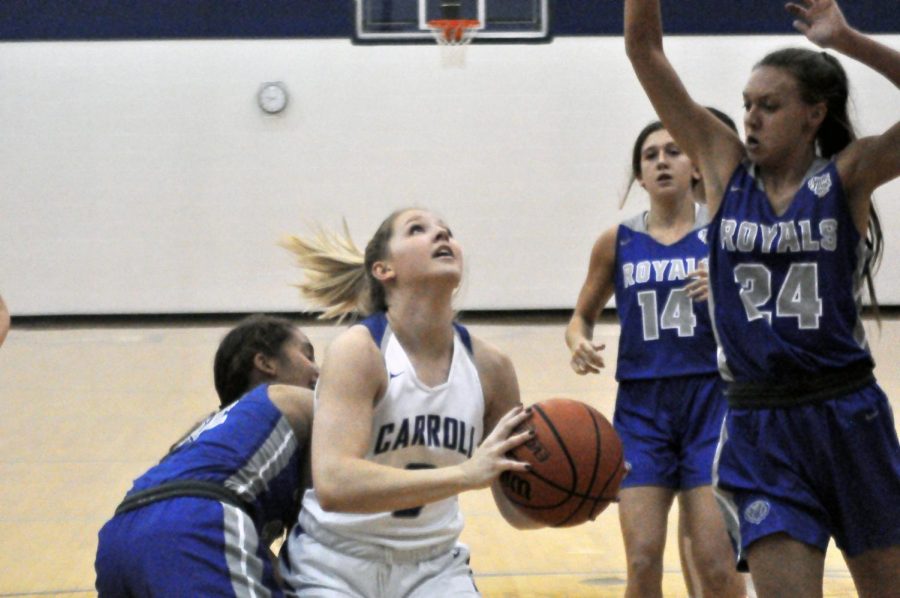 The Girls Basketball Team is no stranger to success, currently sitting at 7-2. They recently defeated Homestead who hadn't lost in 4 games, but to get to where they are, there have been some challenges due to Covid-19 along the way. 
Senior Emily Parrett is having a great season averaging 12 points, 2.1 assists, 4.2 rebounds, and 2.3 steals per game. Her hot streak is helping lead the team to victory. 
Emily shared her perspective on this season and its challenges. "Covid-19 has affected our season in a couple of different ways. First, we have had games cancelled or postponed because other teams have been quarantined or unable to play due to COVID. We were allowed to have 2 fans at the games, but with the rise in cases we are no longer allowed to have fans at any of the games. I think that is difficult because there is just something natural and motivating when people are there to watch. It is just really different."
Recently the entire girls team has been quarantined and had to cancel games. The team is scheduled to return to play on January 5, 2021 against Norwell High School.
Even though they haven't had fans at the games to motivate them, they are still playing at an elite level. This just goes to show that this team is determined to go out and give it everything they've got each and every night.
Senior Emily Parrett also shared her expectations for this season. "In a basketball aspect, our team is really talented and if we are able to continue playing we really have the ability to compete at a high level," Parrett said. "We are a young team with a lot of skill and my hope is that we can continue to play and progress to show that Carroll has a strong girls basketball program."
When they are at their best, this team is a force to be reckoned with, and if they're performance keeps up they have the potential to go all the way.