March 28, 2022
March 28, 2022
NEDA RAHIMI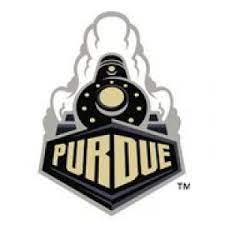 Neda will be attending Purdue University in West Lafayette, Indiana to continue her education. She will be majoring in chemistry and is ready to move on to her next adventure.
"The academics really drew me to Purdue. The campus is ugly but the academics are great." – Neda Rahimi
ALI BUTTS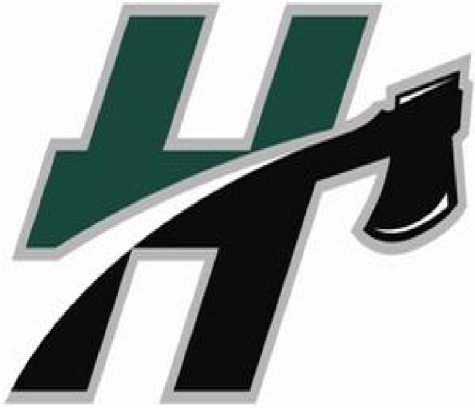 Ali has decided on Huntington University to be her next adventure. Located in Huntington, Indiana, she will stay close to home – but not too close. Ali will be studying film production and TV production as well as minoring in marketing.
"All around I fell in love with the tight knit community of Huntington, especially within their film program and being able to see and feel the passion that all the students had for creating videos." – Ali Butts
TORI NOBLE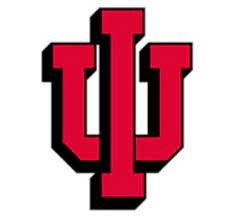 Like many at Carroll, Tori will be attending IU Bloomington to continue her education. She will major in early childhood education, following in the path of her internship!
"I love Bloomington, it's so pretty. I chose to major in ECE because the K-3 age group is such an influential time to learn, and I love watching the age group grow intellectually." – Tori Noble
MADDIE BRACKEN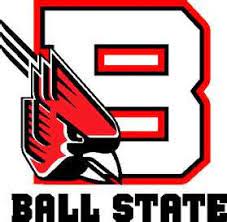 Maddie will be continuing her education at Ball State University in Muncie (Funcie), Indiana. She was accepted in September and confirmed her enrollment shortly after. Maddie will be dual-majoring in Journalism and History.
"I loved the atmosphere of campus and there is just so much opportunity there. With all of the class and social options it felt like the best place to further my education and life." – Maddie Bracken
PAUL KEELEY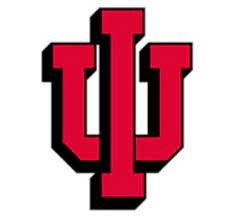 Paul will be heading to Bloomington, Indiana to attend Indiana University! He will be majoring in nursing with a specialization in oncology.
VIVAN DILLER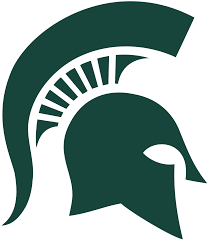 Vivian makes her way to East Lansing, Michigan to study at Michigan State University. Her plan there is to major in nursing!
"I have always wanted to go to Michigan for college, and now have finally gotten the opportunity to. I chose to study nursing so that I could later travel and work by becoming a travel nurse." – Vivian Diller.
NOLAN SHAW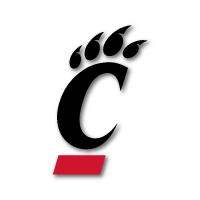 Nolan takes his education to Ohio, attending the University of Cincinnati in the fall! He has landed on journalism as his major.
"They have a super good co-op program so I can get hands on, paid experience, and journalism can really lead to any field I want to specialize in." – Nolan Shaw
MEGAN WENDT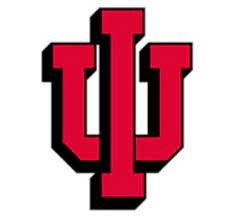 Megan adventures to Indiana University in Bloomington, Indiana as she takes her next step in her education. While there, she has chosen to major in psychology!
"I chose IU because that's where I saw my brothers go, and I just thought it was beautiful and the best place for me to continue my education." – Megan Wendt