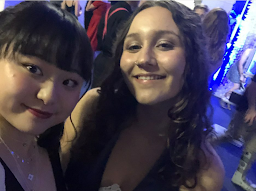 Julia Hess, Staff Reporter
December 2, 2019 • No Comments
The feeling of arriving off the buses to face a new school year can be overwhelming. Knowing there are new faces and new teachers to meet can be both fear-filled and exciting.   For...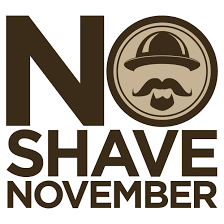 Harrison Hopkins, Features Editor
November 25, 2019 • No Comments
The Balbo, the Anchor, sideburns, the soul patch, maybe the classic mustache or even when you just forget to shave, and you wake up with a 5 o'clock shadow. No matter...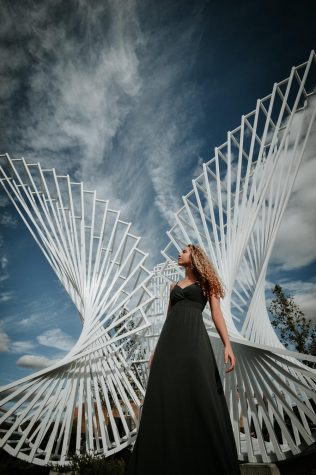 Student photographers capture precious moments
November 21, 2019
Everyone has a camera in today's world. Ranging from...
Buddy the Elf journeys to the Carroll stage
November 20, 2019
What better way to spread the holiday spirit than with...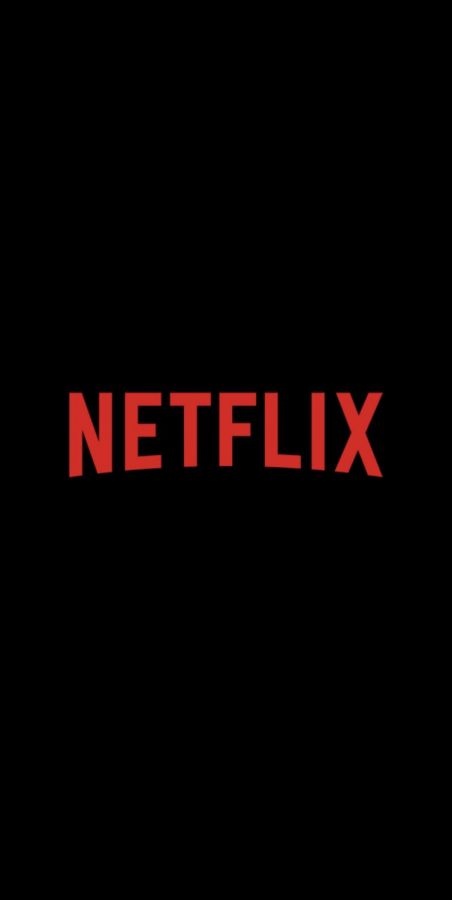 Isabella Collins, Staff Reporter
November 18, 2019 • No Comments
Nearing the end of the semester, final projects and tests are coming into view which means that stress levels will increase. With the inevitable procrastination that sets in, students would much prefer...
Students take learning to New York City
November 11, 2019
The city that never sleeps. The city full of awakening adventure. The city that offers a different perspective...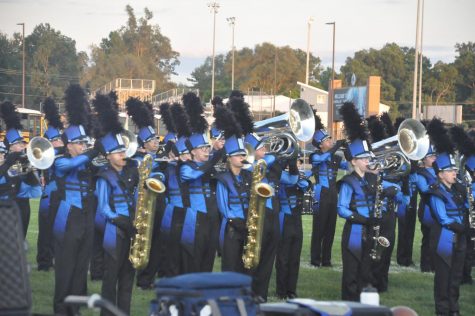 Marching band tells story of darkness losing to light
November 8, 2019
"This Little Light Of Mine, I'm gonna let it shine. Let it shine, let it shine, let it…" Shine.  The...
Coming Soon: The Charger Online Podcast!
Enter your email address below to receive our daily email updates.
Friday, August 23

Varsity Football

Carroll High School 42 - Bishop Luers High School 0

Friday, August 23

Girls Varsity Soccer

Carroll High School 1 - South Bend St. Joe High School 3

Thursday, August 22

Boys Tennis

Carroll High School 5 - Snider 0

Thursday, August 22

Girls Golf

Carroll High School 186 - Homestead High School 149

Tuesday, August 20

Boys Varsity Soccer

Carroll High School 1 - West Noble 1
What is the Carroll's best sport?
Cross Country (62%, 16 Votes)
Basketball (27%, 7 Votes)
Baseball (8%, 2 Votes)
Football (4%, 1 Votes)
Total Voters: 26

Loading ...
Saturday 1/20 Carroll 60, Merrillville 43 Once again Saturday night Junior Dan McKeeman led the the Chargers in scoring against the Pirates. McKeem...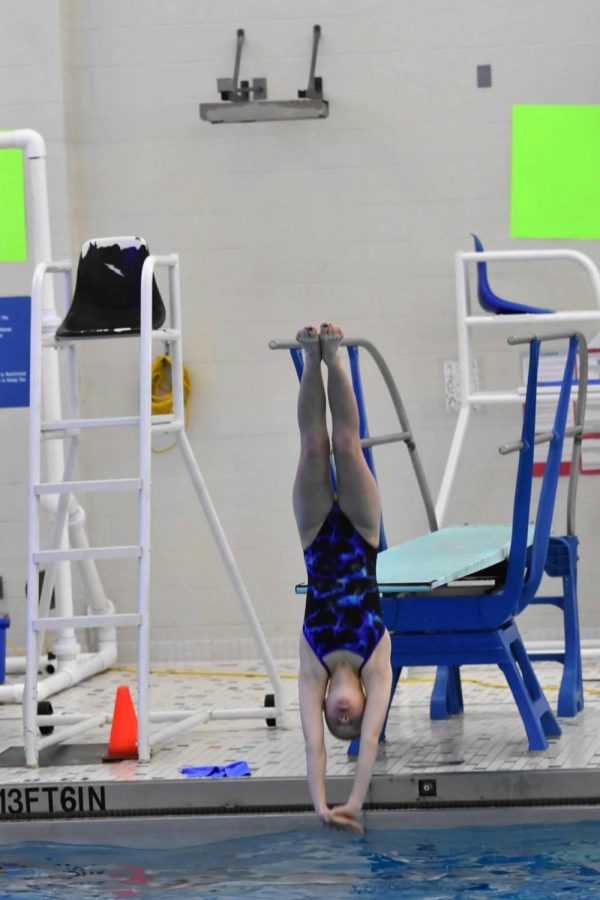 Brayden Busz, Sports Reporter
November 22, 2019 • No Comments
The 2019 High School Dive season is underway. Although the team has lost two veteran divers from last season, the team has also brought in some new talent, along with...
Swim team optimistic for 2019 season
November 15, 2019
Over the past several years, the Chargers swim team has achieved great success and recognition. In the...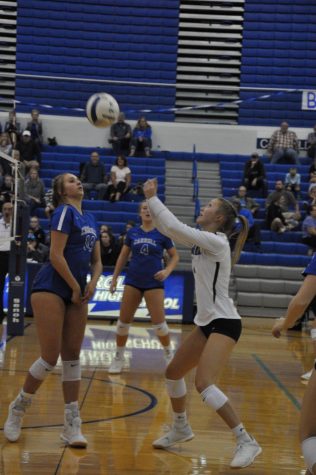 Regional title eludes volleyball team
November 6, 2019
In the 2019 season, Carroll Volleyball finished with a final record of 20-14. They surpassed Snider 3-0...
Julia Hess, Staff reporter
December 11, 2019
The face of feminism is portrayed as women who have to be participants in every rally and every protest. This stereotypical woman with a pitchfork and loud voice is now what...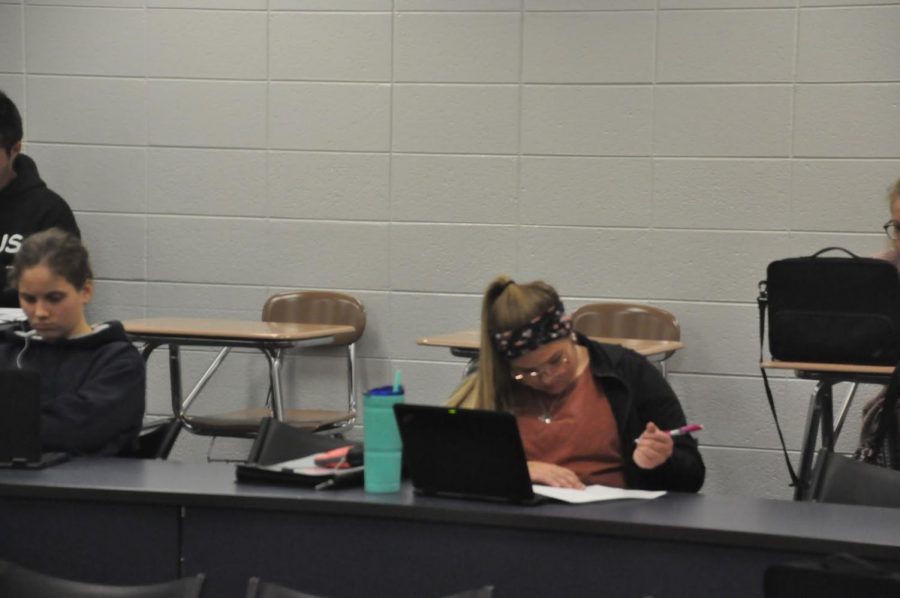 Ashlyn Rinehart, Staff Reporter
December 6, 2019
Study Hall seems pretty useless. It may seem like a useful class where people can get their homework done. If they are busy at night, then study hall can be useful to make...
Recent Opinions Stories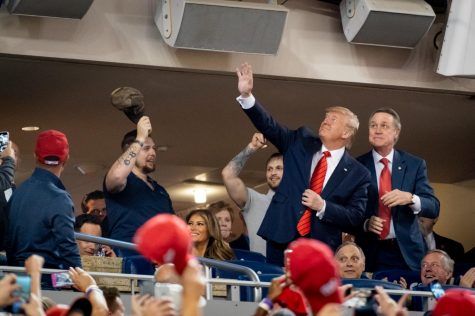 Becoming Human: Common decency should be our goal
December 5, 2019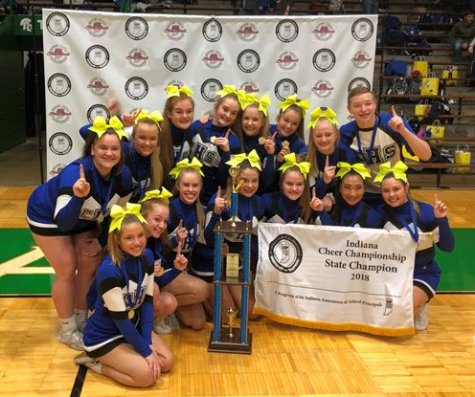 Competitive activities wish to be included, respected as sports
December 4, 2019
Students, teachers tackle the PE debate
December 3, 2019