Sep 10 / Football (Varsity)

Sep 9 / Volleyball (Varsity)

Sep 7 / Volleyball (Varsity)

Sep 4 / Boys Soccer (Varsity)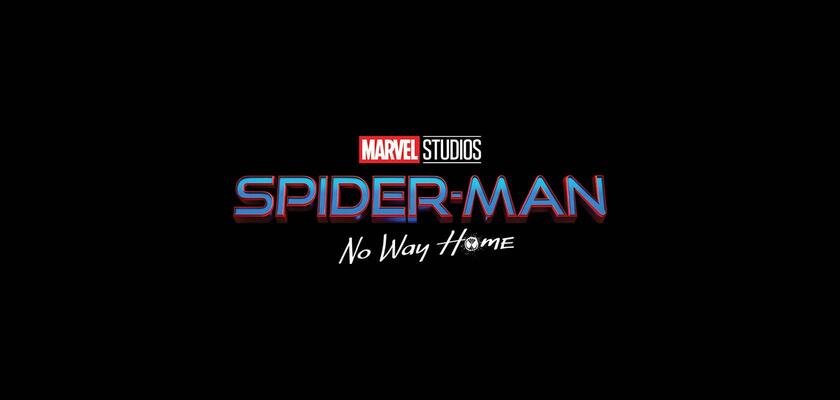 Madelyn Bracken, Co-Editor-in-Chief
September 13, 2021 • No Comments
Marvel fans at Carroll are not hard to find, and the buzz about new movies and shows spreads quickly through Instagram and word of mouth. Shown through the data, the same...
Gwen McCleary, Staff Reporter
September 13, 2021 • No Comments
All the activity clubs were popular last Wednesday, but game club was the most popular one of them all. Over 200 kids showed up outside room 121, Spencer DeArmond being...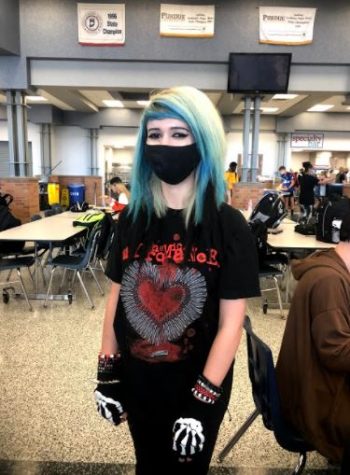 Scene fashion coming back on the scene
September 11, 2021
Despite its initial decline in popularity in the mid-2010s,...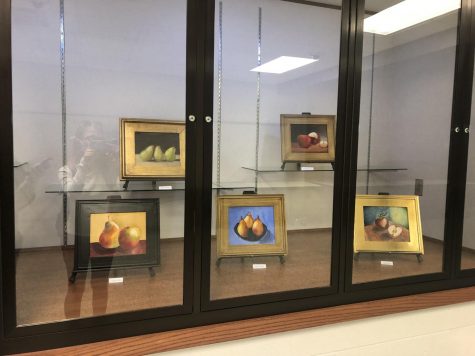 September 10, 2021
Mr. Kilmer has been teaching for a collective amount...
Coming Soon: The Charger Online Podcast!
Enter your email address below to receive our daily email updates.
What is the Carroll's best sport?
Cross Country (62%, 16 Votes)
Basketball (27%, 7 Votes)
Baseball (8%, 2 Votes)
Football (4%, 1 Votes)
Total Voters: 26

Loading ...
Quentin Gilbert, Sports reporter
September 28, 2021 • No Comments
It's been a very interesting first half of the season for the Carroll Chargers and for the rest of the Summit Athletic Conference(SAC).  It's the season of the upset...
Cross Country races to meet high expectations
August 26, 2021
Cross Country team always has high expectations, and this year is no exception.  The team has most...
August 21, 2021
The Bishop Luers Knights defeated the Chargers Friday underneath the lights of Carroll High School's...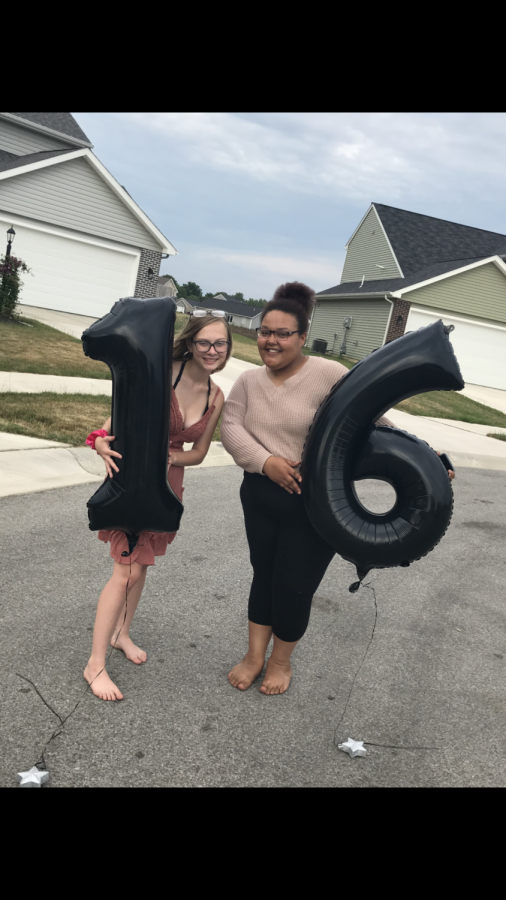 Kylee Pemberton, Staff Reporter
September 1, 2021
When I met Anivea "Niv" Johnson, I was a freshman in high school. I was looking for any reason to be friends with anyone I possibly could. I thought I had the world in my...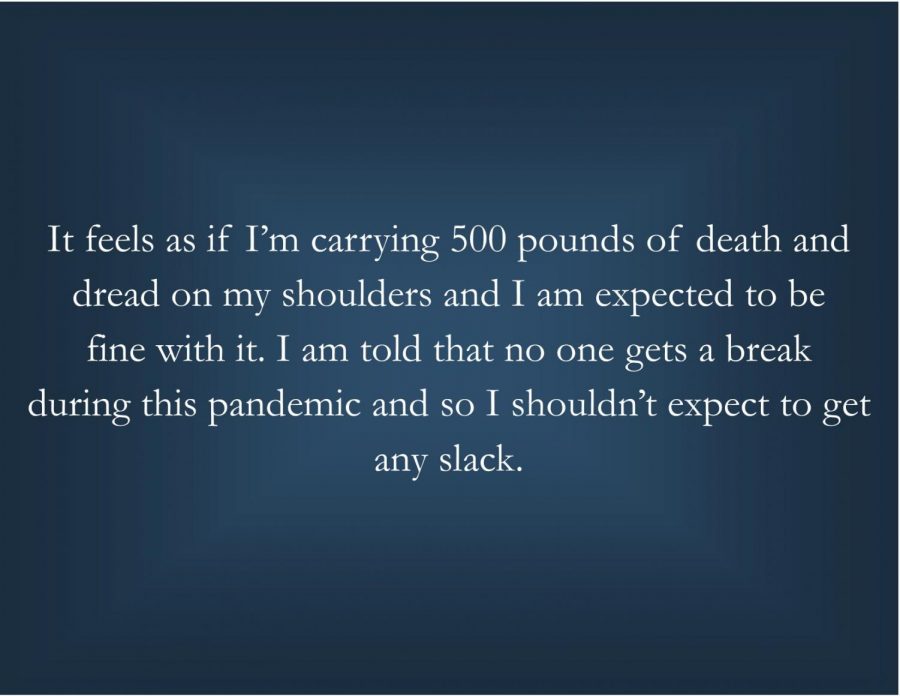 Julia Hess, Editor-In-Chief
February 23, 2021
I am done I'm done pretending that I'm OK. I'm done pretending that everything is hunky-dory.  This March marks a year of overwhelming grief and depression.  I...
Recent Opinions Stories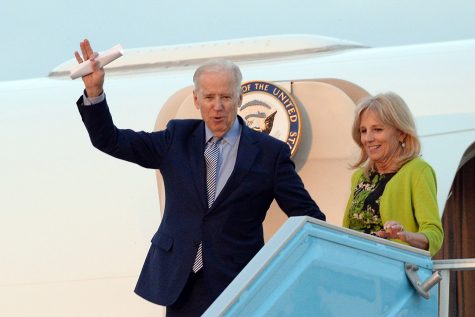 January 29, 2021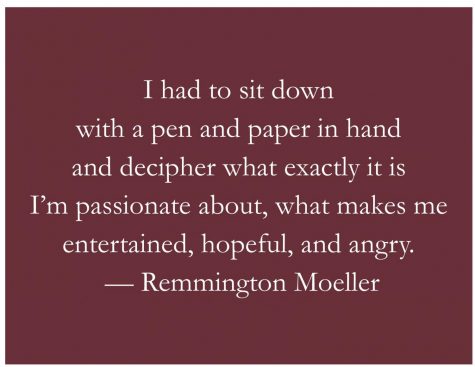 November 23, 2020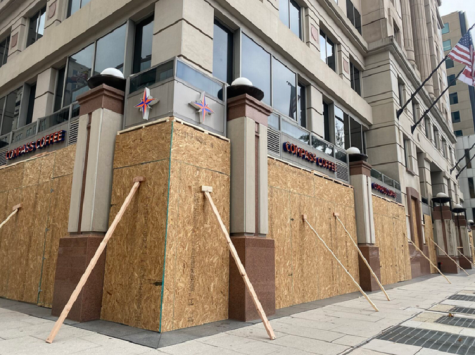 Democrat endures election night
November 5, 2020