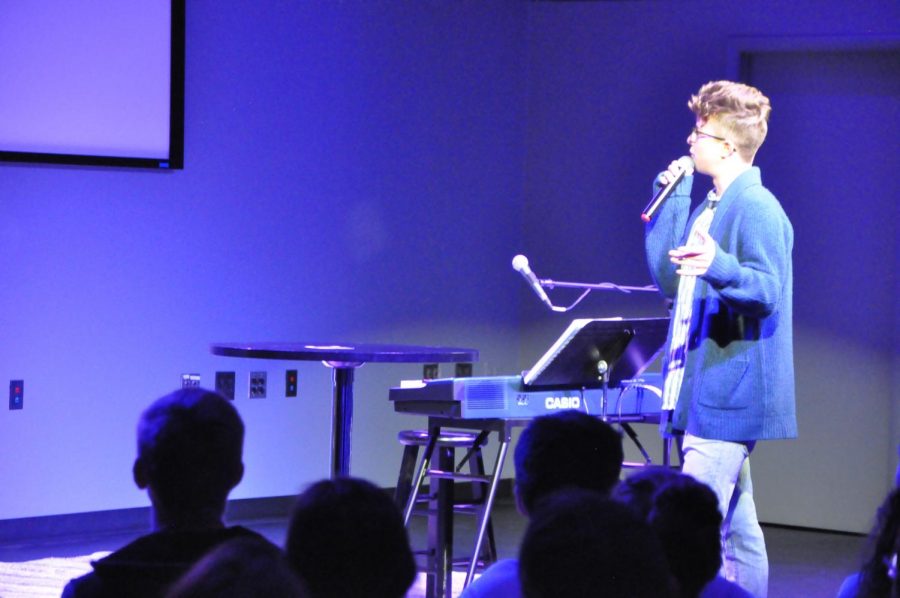 Blake Mast, Sports Editor
January 15, 2020 • No Comments
Every once in a while, a group of students come to school wearing the same shirt. Most of the time, these shirts say or reference "Youth." This is not a coincidence. The...
Maya Wilkins, News Editor
January 14, 2020 • No Comments
High school is supposed to be a time to figure out what the next stage of your life entails and what your passions are, but how can students be expected to do that without...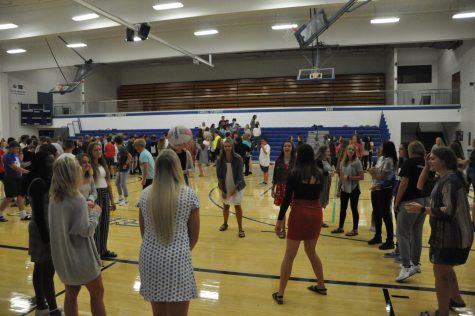 Religion plays role in public schools
January 13, 2020
On an average school day, a student can probably look...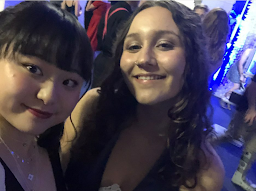 Exchange student immersed in American high school
December 2, 2019
The feeling of arriving off the buses to face a new...
Coming Soon: The Charger Online Podcast!
Enter your email address below to receive our daily email updates.
Friday, August 23

Varsity Football

Carroll High School 42 - Bishop Luers High School 0

Friday, August 23

Girls Varsity Soccer

Carroll High School 1 - South Bend St. Joe High School 3

Thursday, August 22

Boys Tennis

Carroll High School 5 - Snider 0

Thursday, August 22

Girls Golf

Carroll High School 186 - Homestead High School 149

Tuesday, August 20

Boys Varsity Soccer

Carroll High School 1 - West Noble 1
What is the Carroll's best sport?
Cross Country (62%, 16 Votes)
Basketball (27%, 7 Votes)
Baseball (8%, 2 Votes)
Football (4%, 1 Votes)
Total Voters: 26

Loading ...
Saturday 1/20 Carroll 60, Merrillville 43 Once again Saturday night Junior Dan McKeeman led the the Chargers in scoring against the Pirates. McKeem...
Brayden Busz, Sports Reporter
January 22, 2020 • No Comments
You might hear this term a lot in the athletic field: concussions. But what is a concussion? A concussion is a type of traumatic brain injury, caused by a bump, blow, or...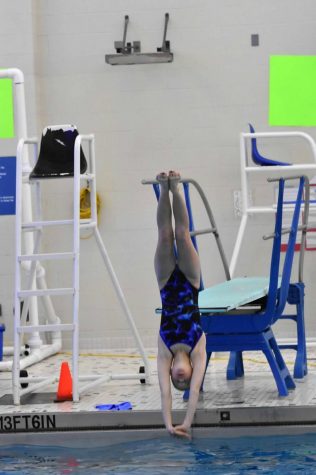 Team on board with new, improved dives
November 22, 2019
The 2019 High School Dive season is underway. Although the team has lost two veteran divers from...
Swim team optimistic for 2019 season
November 15, 2019
Over the past several years, the Chargers swim team has achieved great success and recognition. In the...