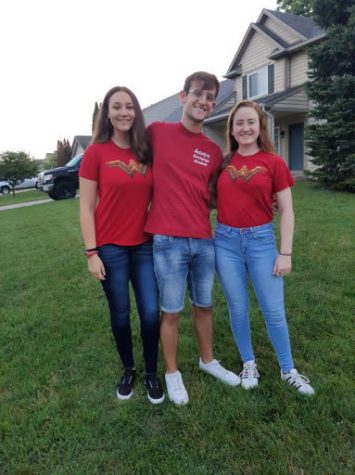 Julia Hess, Staff Reporter
October 11, 2019 • No Comments
In the face of the new school year, five exchange students were introduced to life in the United States and had to navigate the first days of school in a different country...
Ashlyn Rinehart, Staff Reporter
October 10, 2019 • No Comments
Walking throughout the hallways, you may hear people complaining about how cold the halls and classrooms can be. While this may be true for the hallways, only certain classrooms...
Students rush to beat the seven minute timer
October 3, 2019
Carroll High School is massive. In between classes,...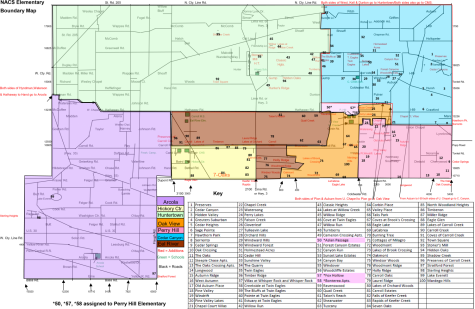 Transfer students seek return to normalcy
September 30, 2019
You bite your nails, leg bouncing up and down to see...
Gracie Rose, Staff Reporter
September 26, 2019 • No Comments
The luxury of being able to drive to school is something most students look forward to. But driving to school comes at a price--in the form of a $30 parking fee. Like most schools, each student who...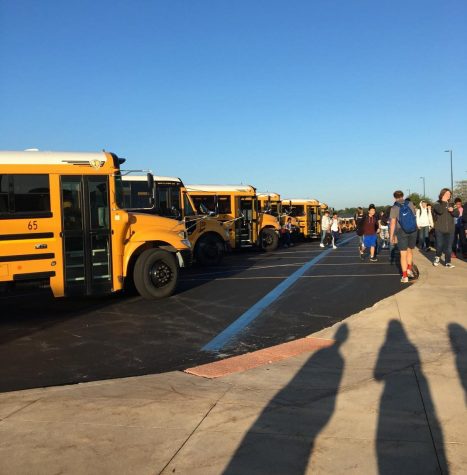 New SRO, stricter traffic regulations
September 23, 2019
Stricter Traffic Regulations Most students have been delayed by an accident after school. Some of...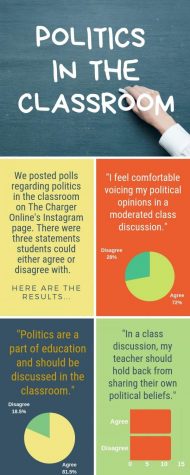 Saving a Seat for Politics in the Classroom
September 18, 2019
Government. Econ. US History. AP Lang. Speech and Debate.  With the hundreds of classes offered at...
Coming Soon: The Charger Online Podcast!
Enter your email address below to receive our daily email updates.
Friday, August 23

Varsity Football

Carroll High School 42 - Bishop Luers High School 0

Friday, August 23

Girls Varsity Soccer

Carroll High School 1 - South Bend St. Joe High School 3

Thursday, August 22

Boys Tennis

Carroll High School 5 - Snider 0

Thursday, August 22

Girls Golf

Carroll High School 186 - Homestead High School 149

Tuesday, August 20

Boys Varsity Soccer

Carroll High School 1 - West Noble 1
What is the Carroll's best sport?
Cross Country (62%, 16 Votes)
Basketball (27%, 7 Votes)
Baseball (8%, 2 Votes)
Football (4%, 1 Votes)
Total Voters: 26

Loading ...
Saturday 1/20 Carroll 60, Merrillville 43 Once again Saturday night Junior Dan McKeeman led the the Chargers in scoring against the Pirates. McKeem...