Coming Soon: The Charger Online Podcast!
Enter your email address below to receive our daily email updates.
Friday, August 23

Varsity Football

Carroll High School 42 - Bishop Luers High School 0

Friday, August 23

Girls Varsity Soccer

Carroll High School 1 - South Bend St. Joe High School 3

Thursday, August 22

Boys Tennis

Carroll High School 5 - Snider 0

Thursday, August 22

Girls Golf

Carroll High School 186 - Homestead High School 149

Tuesday, August 20

Boys Varsity Soccer

Carroll High School 1 - West Noble 1
What is the Carroll's best sport?
Cross Country (62%, 16 Votes)
Basketball (27%, 7 Votes)
Baseball (8%, 2 Votes)
Football (4%, 1 Votes)
Total Voters: 26

Loading ...
Saturday 1/20 Carroll 60, Merrillville 43 Once again Saturday night Junior Dan McKeeman led the the Chargers in scoring against the Pirates. McKeem...
Blake Mast, Sports Editor
February 7, 2020 • No Comments
The Carroll girls basketball team's postseason is about to begin and hopes are high for the Chargers. They will play East Noble in the Sectionals championship. While...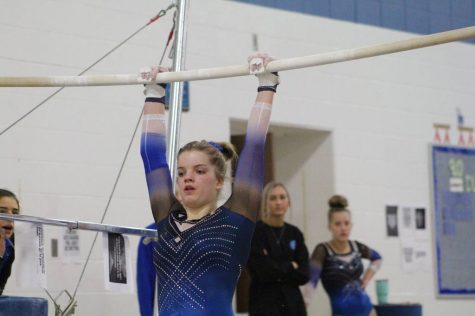 Gymnasts chalk up season rebuild
February 3, 2020
The Carroll Gymnastics team is kicking off their 2020 season, and they have some expectations they set...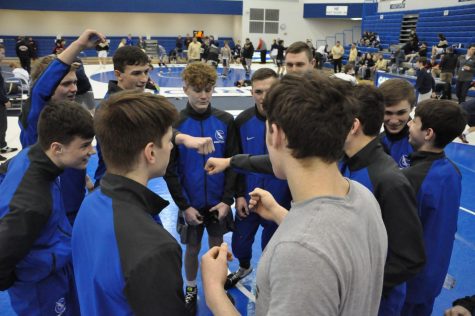 Wrestlers head into Sectionals
January 31, 2020
2019 was a great season for the wrestling team. The 2020 season started off strong, but had some...
Isabella Collins, Staff Reporter
February 24, 2020
It's not enjoyable to think of spending nearly an hour and a half in a class students find absolutely grueling and in most cases, boring. The classes students seem to...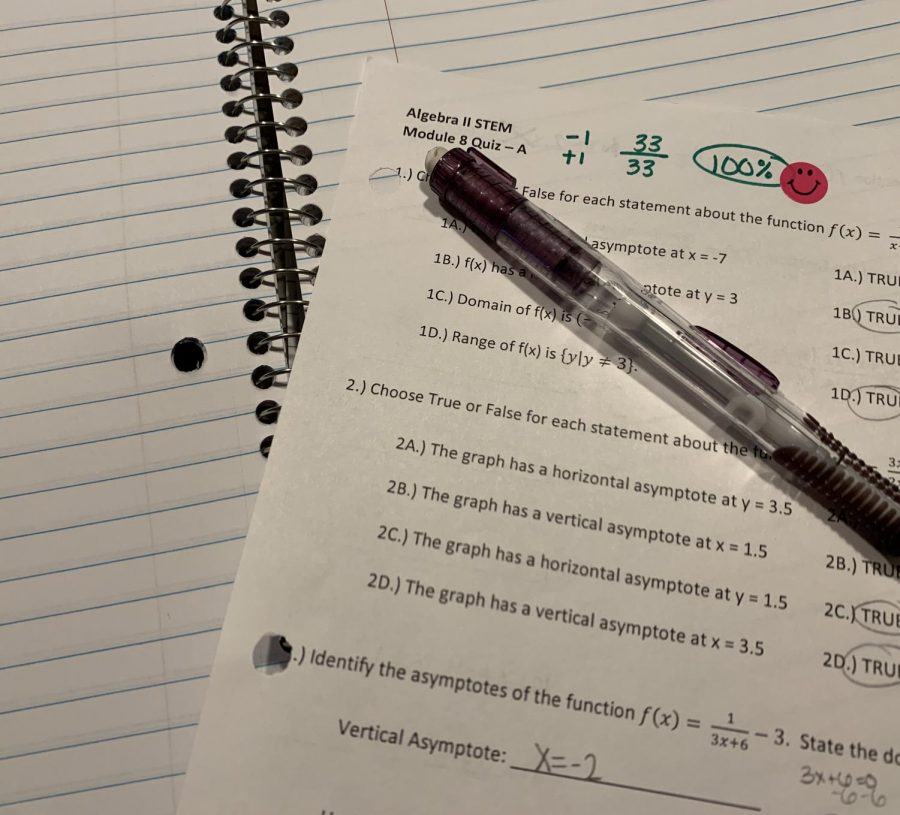 Isabella Collins, Staff Reporter
January 23, 2020
Parents have high expectations set for their children in order for them to be successful when they are no longer under their roof. However, those high expectations can lay...
Recent Opinions Stories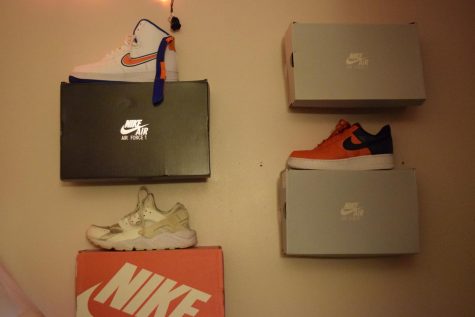 January 17, 2020
Challenging the face of feminism
December 11, 2019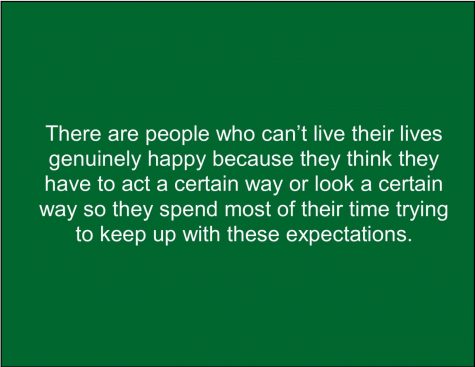 December 10, 2019