Oct 17 / Boys Soccer (Varsity)

Oct 17 / Girls Soccer (Varsity)

Oct 17 / Volleyball (Varsity)

Oct 16 / Football (Varsity)

Oct 7 / Boys Soccer (Varsity)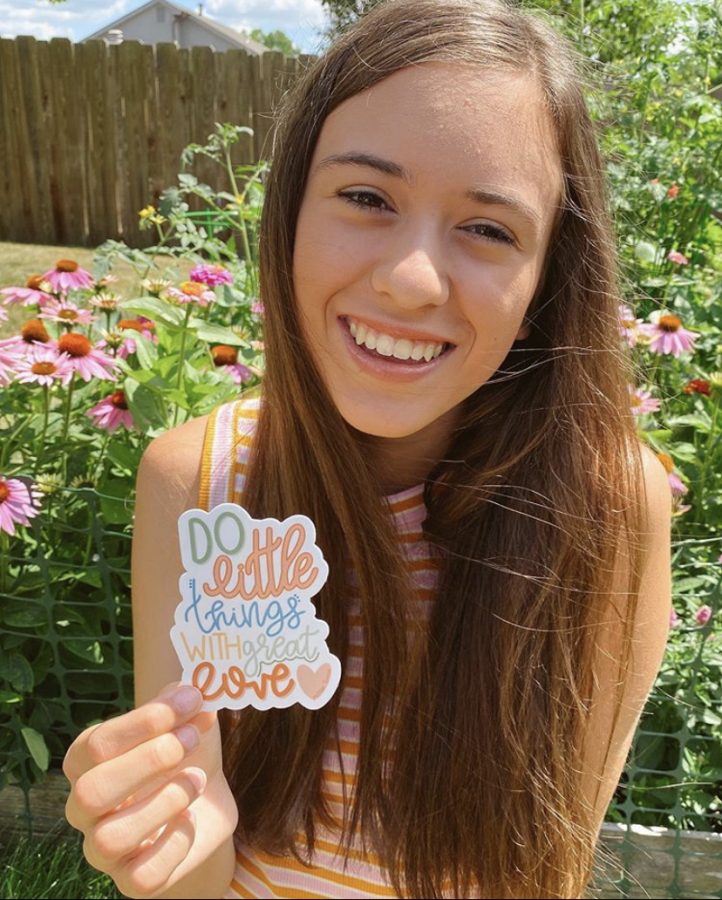 Gracie Rose, Co-editor-in-chief
October 2, 2020 • No Comments
Ambitious, creative, and clever are three words that describe many of the students are Carroll, but especially those who are operating their own small businesses. One of...

Nori Wagner, Staff Writer
September 11, 2020 • No Comments
The choir program has been especially impacted by the presence of COVID-19 after the CDC declared the act of singing a "super-spreader" of the virus.  One of the many...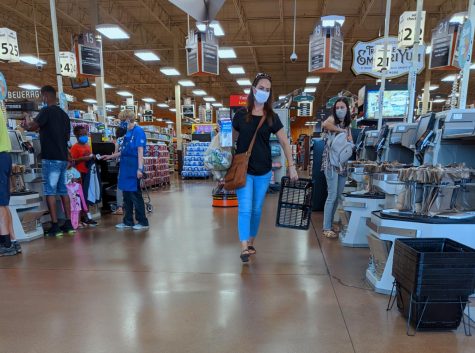 Stopping the spread requires the right mask
September 9, 2020
During this pandemic, it's common knowledge that...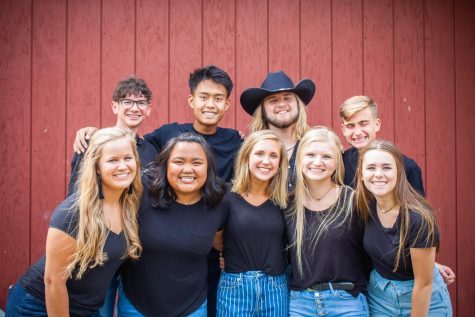 May 21, 2020
No matter what grade a student is in, chances are they...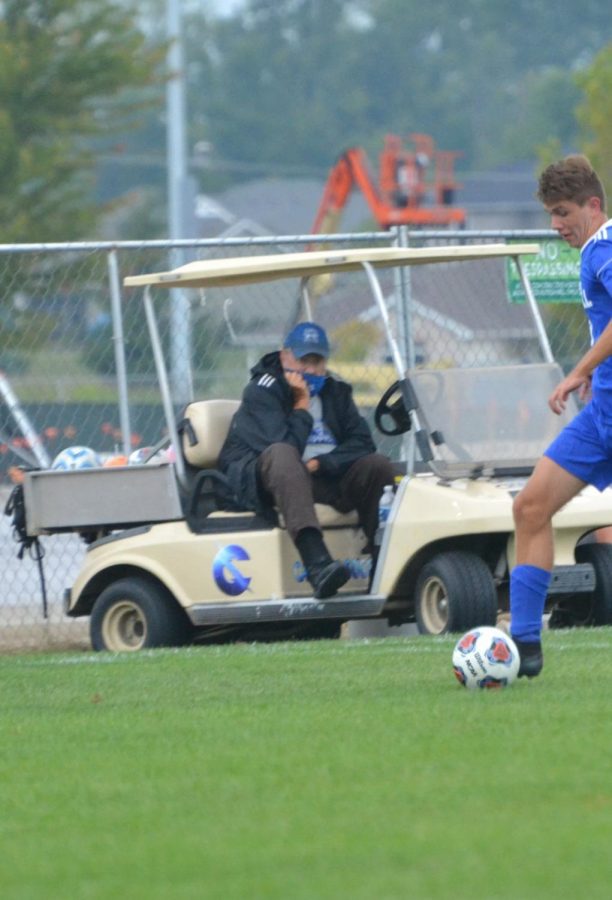 Blake Mast, Sports Editor
October 13, 2020 • 1 Comment
Rollie Clements, the former Carroll teacher and soccer head coach, passed away  October 5. His passing is a hard blow to the school and district, as he taught here for 28 years and coached for...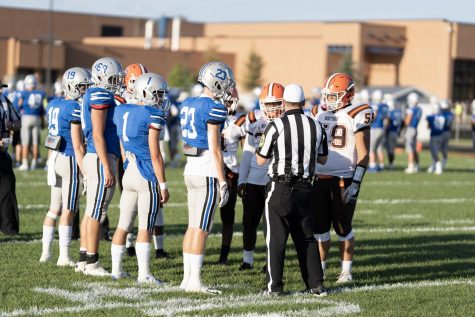 Students plug back into Friday Night Lights
September 25, 2020
Students are back in stands, at least for tonight and (presumably) the near future.  On Monday, the...
Homecoming festivities immune to pandemic
September 21, 2020
The past few months, the only thing crowned with the regard of a king has been the Coronavirus and the...
Coming Soon: The Charger Online Podcast!
Enter your email address below to receive our daily email updates.
What is the Carroll's best sport?
Cross Country (62%, 16 Votes)
Basketball (27%, 7 Votes)
Baseball (8%, 2 Votes)
Football (4%, 1 Votes)
Total Voters: 26

Loading ...
Saturday 1/20 Carroll 60, Merrillville 43 Once again Saturday night Junior Dan McKeeman led the the Chargers in scoring against the Pirates. McKeem...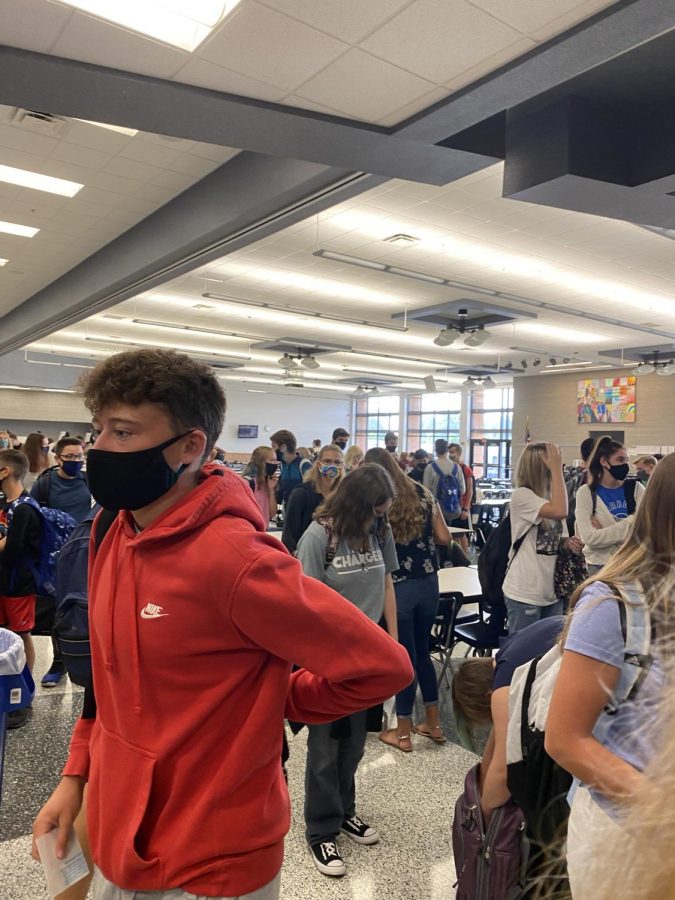 Julia Hess, Staff Reporter
September 14, 2020
The first weeks and scheduling of school has showed the holes in the American education system: the government has put pressure on schools and it's showing for NACS. Students...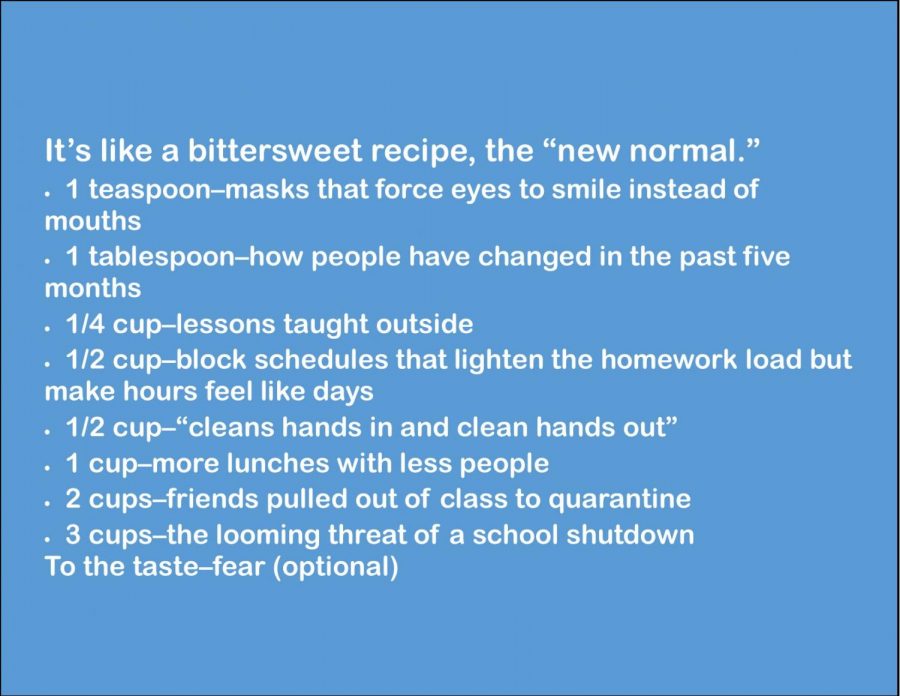 Remmington Moeller, Co-editor-in-chief
August 24, 2020
On Friday, March 13, we left school. On Wednesday, August 12, we returned.  Walking through Door 13 for the first time in five months was weird--and I do believe that...
Recent Opinions Stories
May 20, 2020
Going out with a bang means more than you might know
May 19, 2020
May 18, 2020