Apr 28 / Softball (Varsity)

Apr 27 / Girls Tennis (Varsity)

Apr 27 / Softball (Varsity)

Mar 30 / Girls Tennis (Varsity)
Julia Hess, Editor-In-Chief
March 13, 2021 • No Comments
Twelve months ago the nightmare of COVID-19 ruined the plans of 2020. Everyone grew used to the endless quarantine times, Covid-19 test, and mask-wearing in 2020. After tears,...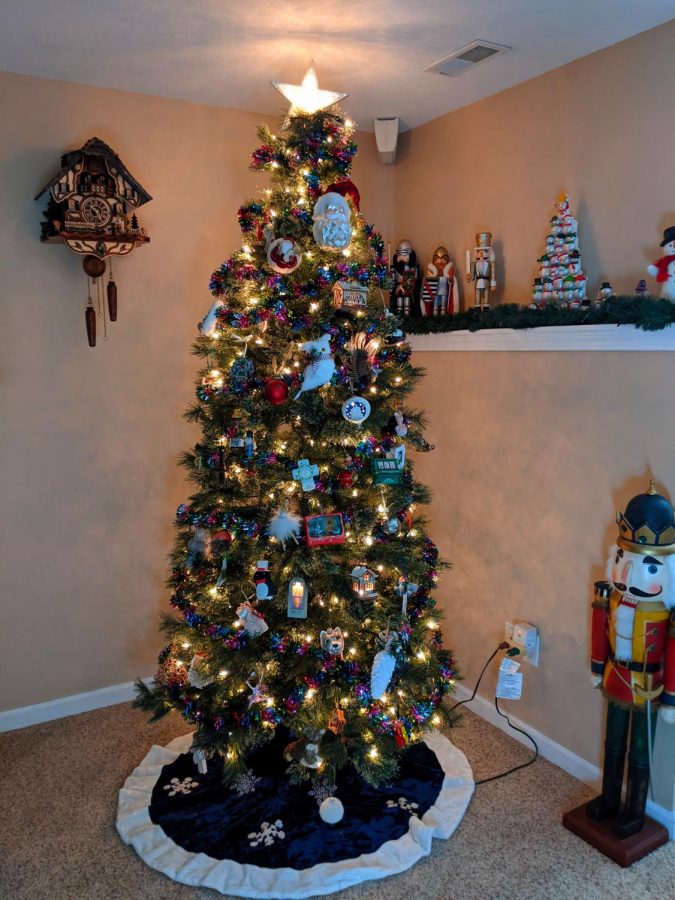 Lauren Sharp, Staff Reporter
December 16, 2020 • No Comments
There have been 6,506 Covid-19 deaths alone in Indiana as of December 10, and 395 of those deaths are in Fort Wayne. As cases continue to rise in the U.S, now more than 15...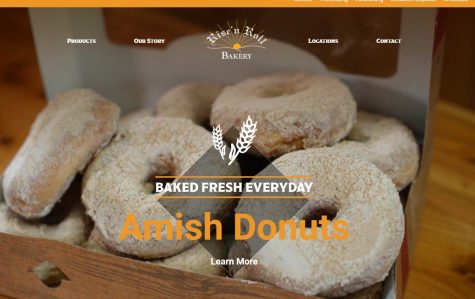 Rustic bakery thrives on Dupont
November 18, 2020
We all know that supporting local businesses is always...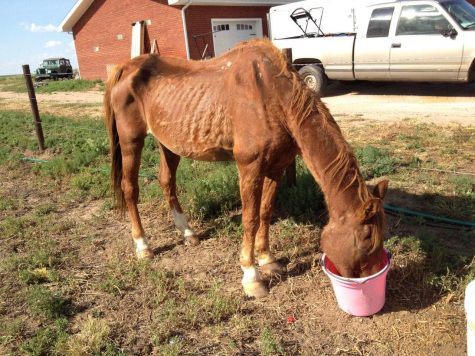 October 22, 2020
Every year 1 million animals die because of animal...
March Madness predictions – Round of 64 and Round of 32
March 18, 2021
March Madness is finally back. But it's weird. Really weird. Typically, we would be looking at...
February 5, 2021
With Super Bowl LV  coming up on February 7, there has been much debate on who will come out on top,...
Coming Soon: The Charger Online Podcast!
Enter your email address below to receive our daily email updates.
What is the Carroll's best sport?
Cross Country (62%, 16 Votes)
Basketball (27%, 7 Votes)
Baseball (8%, 2 Votes)
Football (4%, 1 Votes)
Total Voters: 26

Loading ...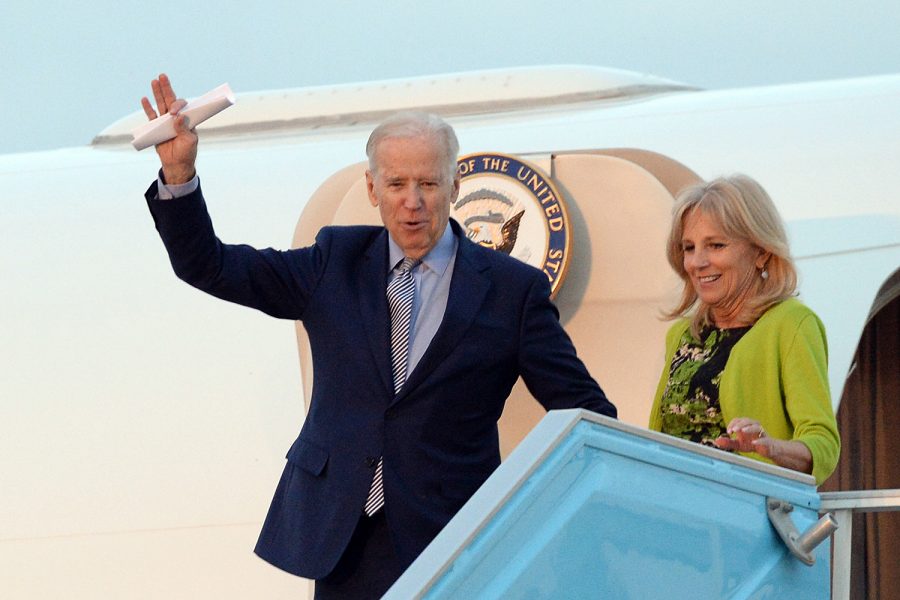 Julia Hess, Staff Reporter
January 29, 2021
Looking back, 2020 was filled with masks, an overwhelming sense of dread, the normalization of selfishness and the regular appearance of chaotic politics. In the first...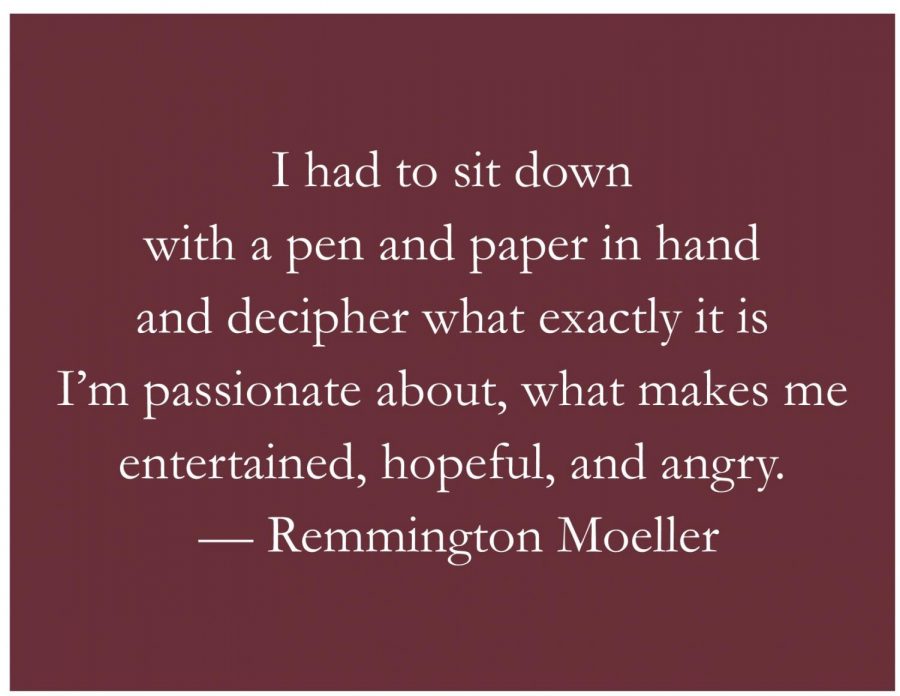 Remmington Moeller, Co-Editor-in-Chief
November 23, 2020
Time to bleed ink; one last time. After three years on staff and two years as editor-in-chief, this is it. Writing for the Charger Online has become a part of my weekly...
Recent Opinions Stories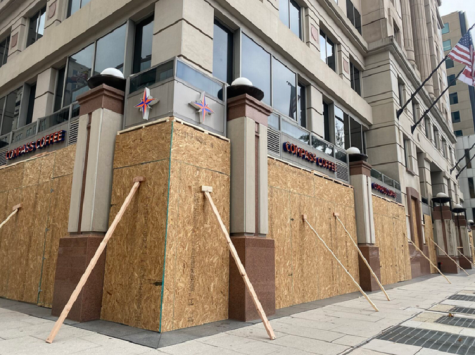 Democrat endures election night
November 5, 2020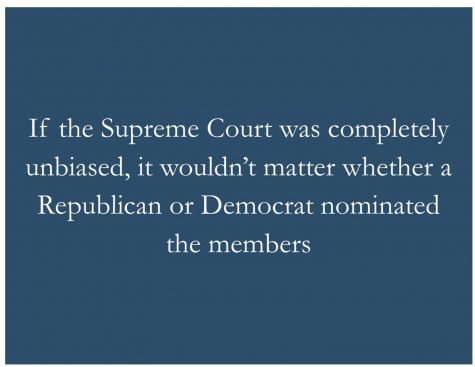 Party politics damage highest court
October 21, 2020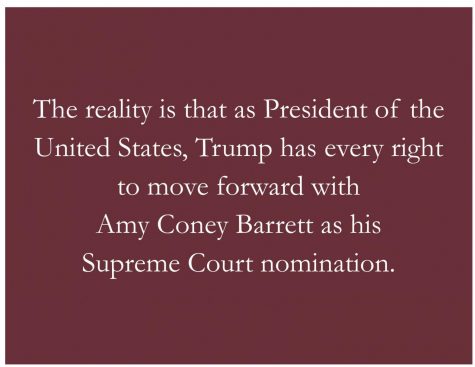 Sentimentality, party politics do not trump Constitution
October 20, 2020