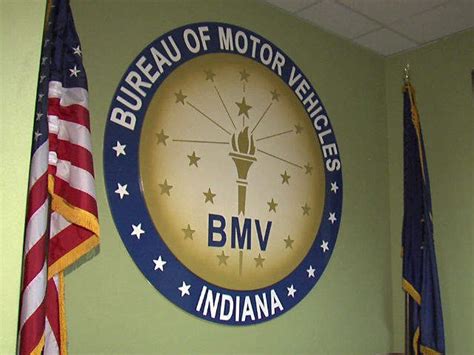 Gracie Rose, Staff Reporter
September 10, 2019 • No Comments
For most teens, getting a car and license is a significant stepping stone in their road towards becoming an independent adult. It is an event they can hardly wait to arrive. Or...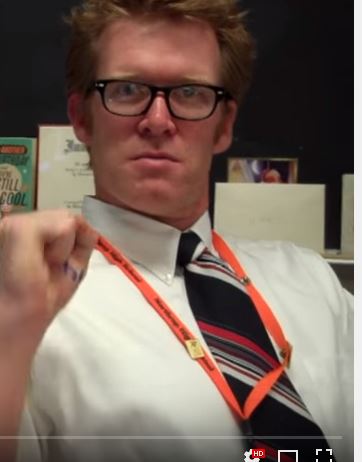 Harrison Hopkins, Features Editor
September 5, 2019 • No Comments
The pressure and nerves are overwhelming. After hair and costumes, it's time to give them a show they will never forget. Arriving early the stage is set the audience...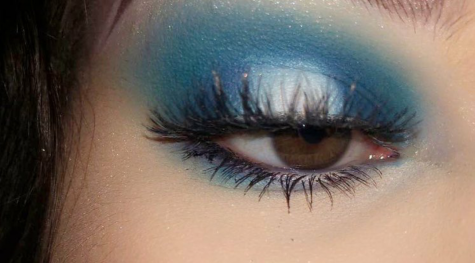 August 15, 2019
Makeup is more than just Passionate Petal lipstick...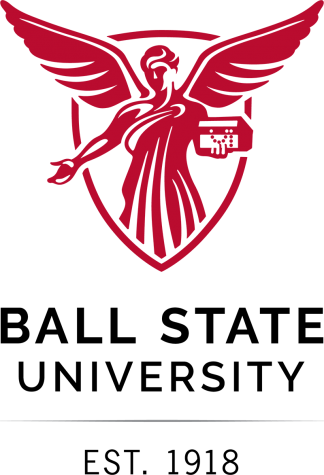 June 14, 2019
High school has certain checkpoints. First day of school,...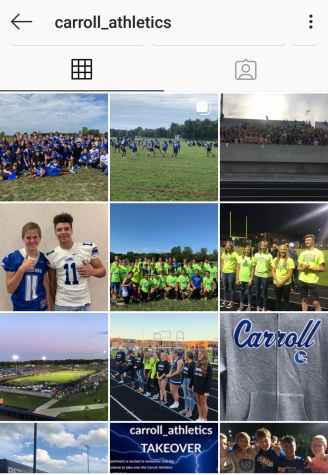 Maya Wilkins, News Editor
September 9, 2019 • No Comments
Beginning on August 24 and lasting until October 4, fall athletic teams will showcase their competition days to the Carroll Athletics Instagram page. Athletic Director Mr. Dan Ginder revealed the inspiration...
Counselors aim to create better environment for students
August 14, 2019
Everyone has a relationship with their guidance counselor, but the bond between student and counselor...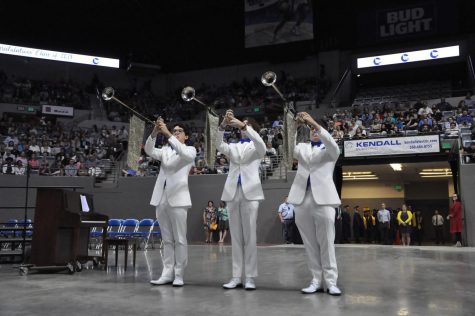 June 9, 2019
Coming Soon: The Charger Online Podcast!
Enter your email address below to receive our daily email updates.
Friday, August 23

Varsity Football

Carroll High School 42 - Bishop Luers High School 0

Friday, August 23

Girls Varsity Soccer

Carroll High School 1 - South Bend St. Joe High School 3

Thursday, August 22

Boys Tennis

Carroll High School 5 - Snider 0

Thursday, August 22

Girls Golf

Carroll High School 186 - Homestead High School 149

Tuesday, August 20

Boys Varsity Soccer

Carroll High School 1 - West Noble 1
What is the Carroll's best sport?
Cross Country (62%, 16 Votes)
Basketball (27%, 7 Votes)
Baseball (8%, 2 Votes)
Football (4%, 1 Votes)
Total Voters: 26

Loading ...
Saturday 1/20 Carroll 60, Merrillville 43 Once again Saturday night Junior Dan McKeeman led the the Chargers in scoring against the Pirates. McKeem...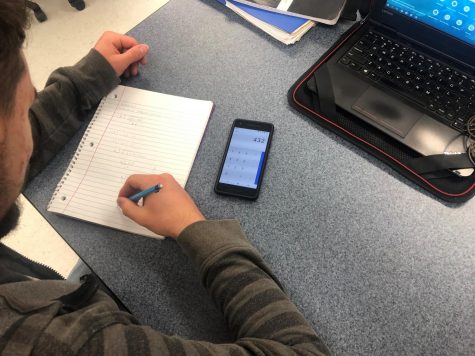 Dezmond McNeilly, Staff Reporter
May 16, 2019
Lunch. What is considered a break in the school day to most, it still carries the phone policy that is carried out through the rest of the school day as well. This brings...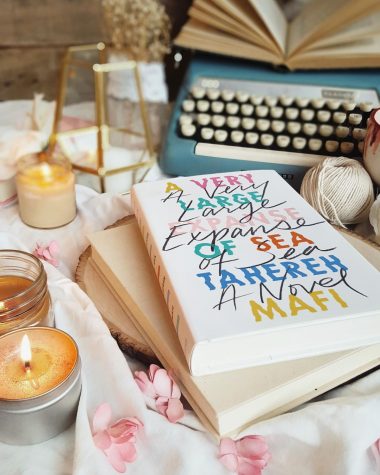 Remmington Moeller, Staff Reporter
April 29, 2019
Ever since the dreaded AR tests students were subject to in third grade, reading has evolved into nothing more than another assignment to cross off the checklist. Not to mention...
Recent Opinions Stories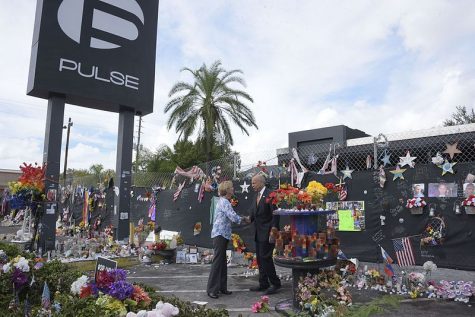 April 25, 2019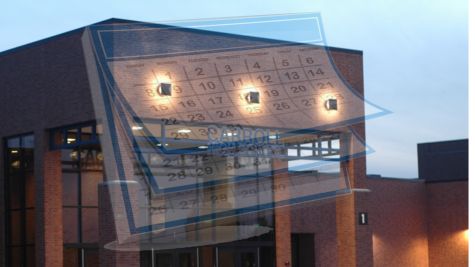 How to get the most out of high school, before it's too Late
April 24, 2019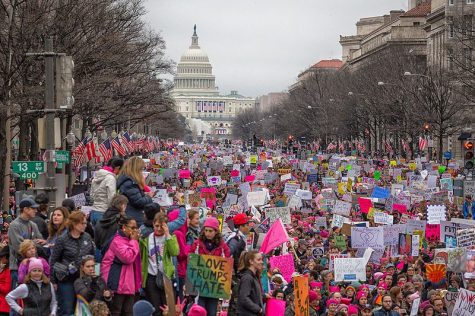 Equality shouldn't be a luxury
April 17, 2019