Carroll High School

107.125

Feb 22 / Gymnastics

Feb 20 / Girls Basketball (Varsity)

Feb 20 / Boys Basketball (Varsity)

Feb 19 / Boys Basketball (Varsity)

Feb 9 / Boys Basketball (Varsity)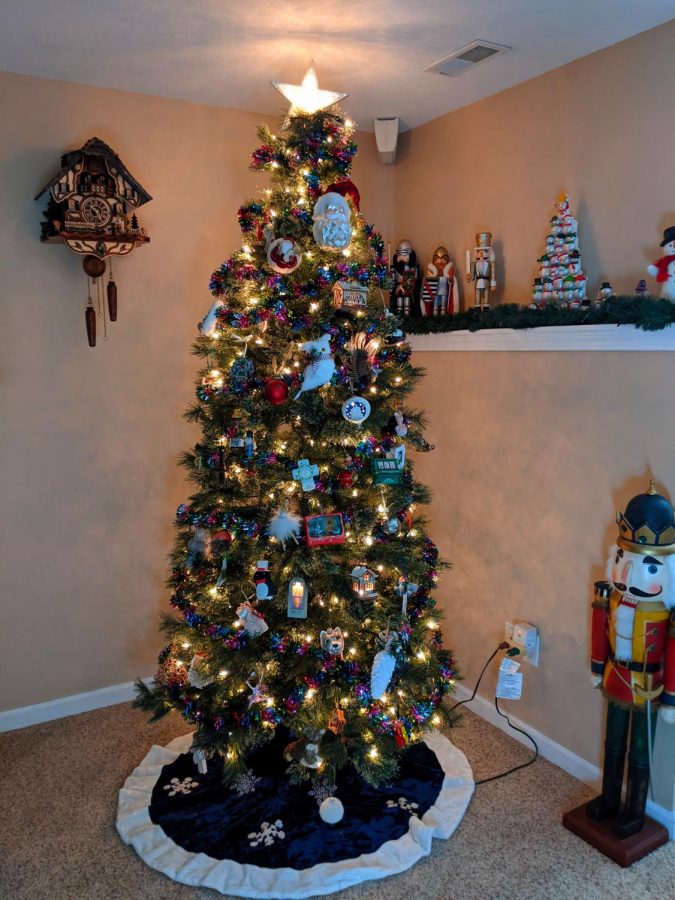 Lauren Sharp, Staff Reporter
December 16, 2020 • No Comments
There have been 6,506 Covid-19 deaths alone in Indiana as of December 10, and 395 of those deaths are in Fort Wayne. As cases continue to rise in the U.S, now more than 15...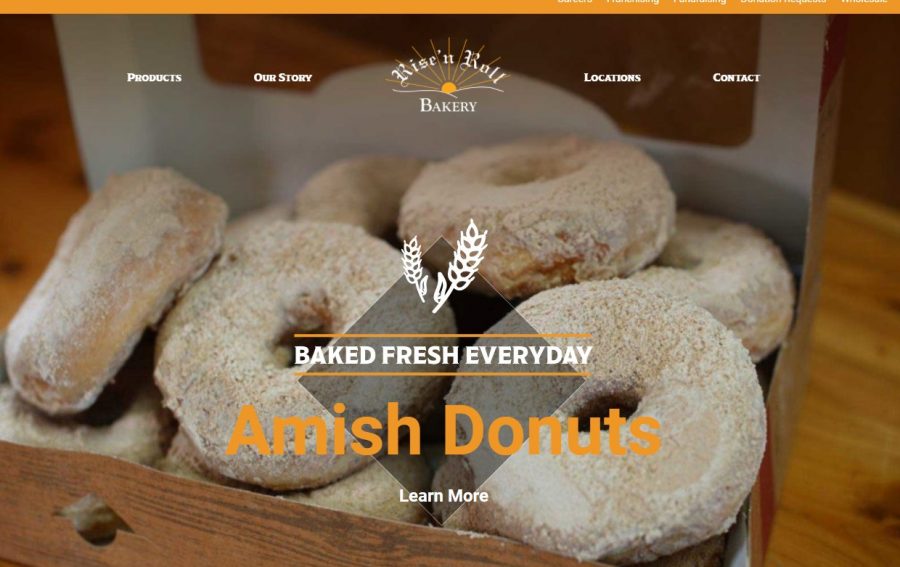 Lauren Sharp, Staff Reporter
November 18, 2020 • No Comments
We all know that supporting local businesses is always a good idea, but in a small town such as Fort Wayne, these places can be hard to find. Although they can be difficult...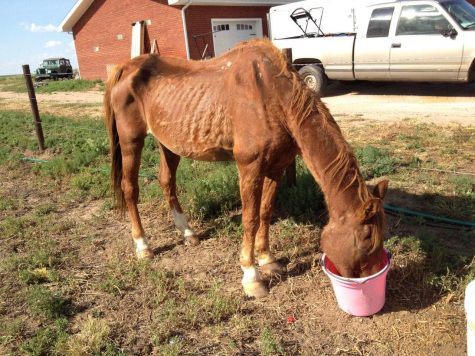 October 22, 2020
Every year 1 million animals die because of animal...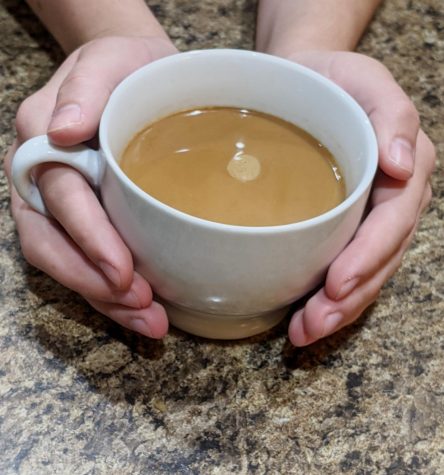 Caffeinated drinks may lead to addiction
October 15, 2020
For most people, grabbing a coffee or energy bar in...
Coming Soon: The Charger Online Podcast!
Enter your email address below to receive our daily email updates.
What is the Carroll's best sport?
Cross Country (62%, 16 Votes)
Basketball (27%, 7 Votes)
Baseball (8%, 2 Votes)
Football (4%, 1 Votes)
Total Voters: 26

Loading ...
Saturday 1/20 Carroll 60, Merrillville 43 Once again Saturday night Junior Dan McKeeman led the the Chargers in scoring against the Pirates. McKeem...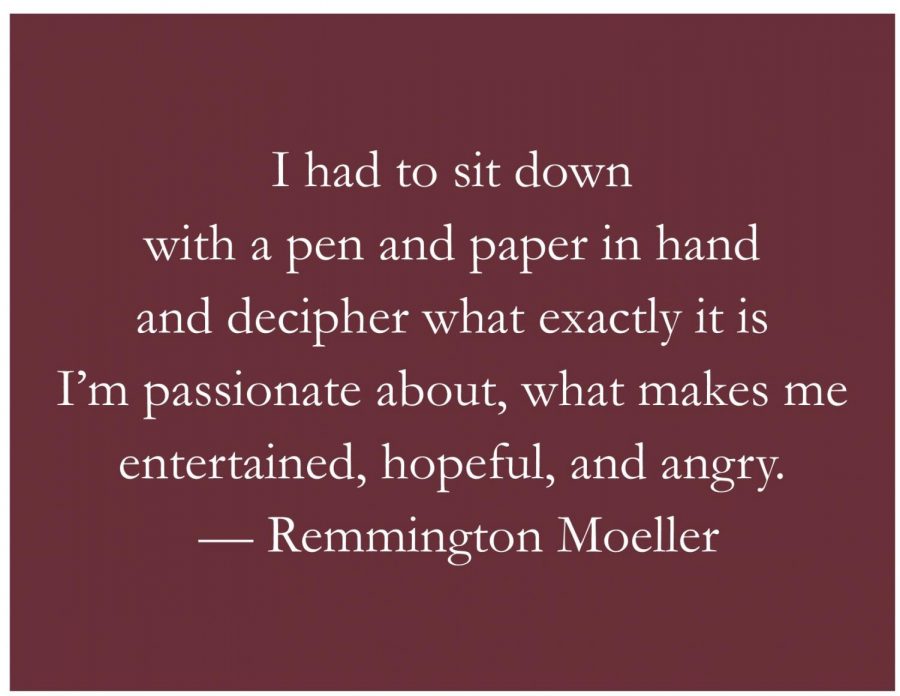 Remmington Moeller, Co-Editor-in-Chief
November 23, 2020
Time to bleed ink; one last time. After three years on staff and two years as editor-in-chief, this is it. Writing for the Charger Online has become a part of my weekly...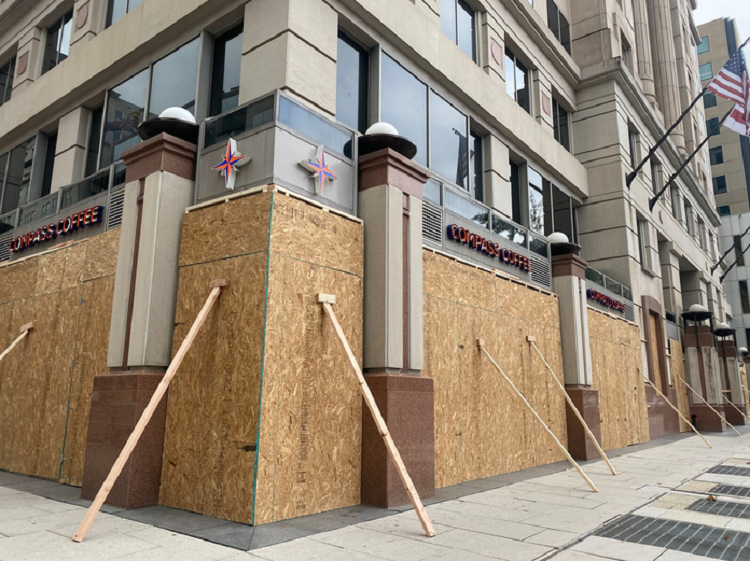 Gracie Rose, Co-editor-in-chief
November 5, 2020
I was up late watching the news, hearing the same few sentences repeated over and over, but I couldn't look away as if I would miss a breakthrough if I did. It was finally...
Recent Opinions Stories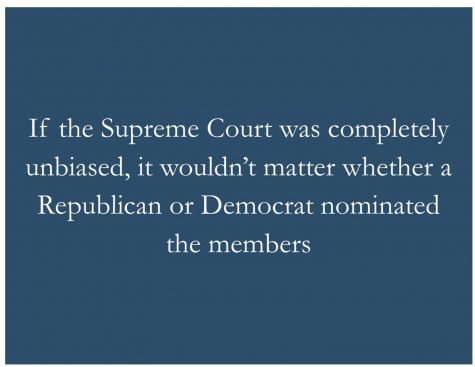 Party politics damage highest court
October 21, 2020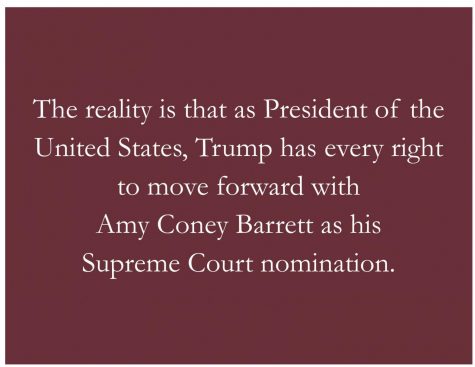 Sentimentality, party politics do not trump Constitution
October 20, 2020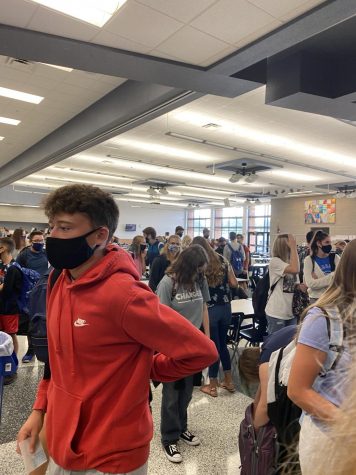 September 14, 2020