Sep 10 / Football (Varsity)

Sep 9 / Volleyball (Varsity)

Sep 7 / Volleyball (Varsity)

Sep 4 / Boys Soccer (Varsity)
Kylee Pemberton and Etta Horton
October 20, 2021 • No Comments
When it comes to fall activities, Fort Wayne and the surrounding area has a lot to offer. Whether it be pumpkin patches, scary haunted houses, corn mazes, or even visiting...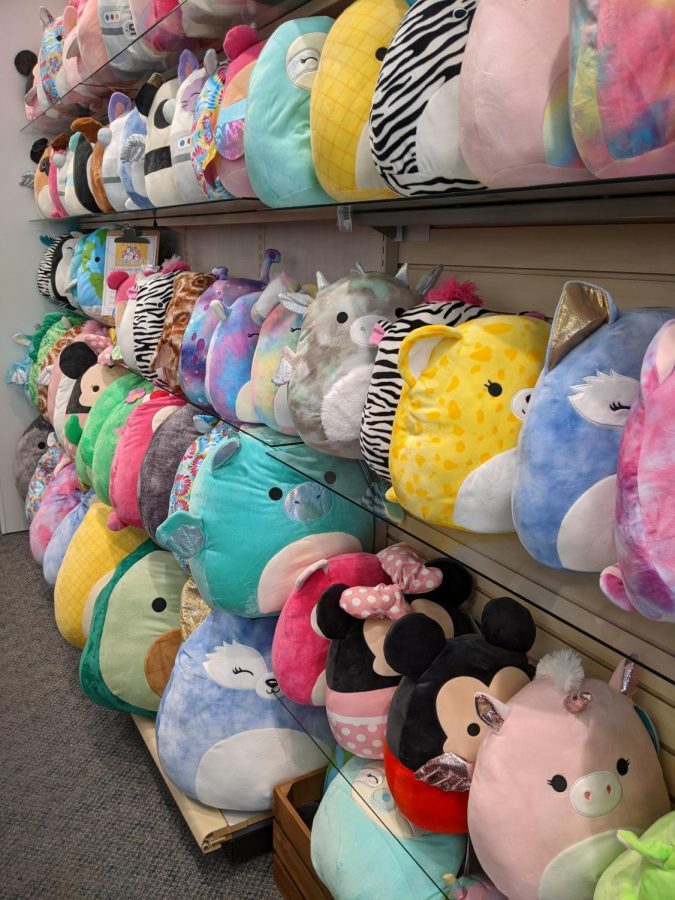 Lauren Sharp, Staff Reporter
October 6, 2021 • No Comments
With this generation, trends seem to constantly come and go, but Squishmallows look like they're here to stay. With over 800 different characters and designs, there are plenty...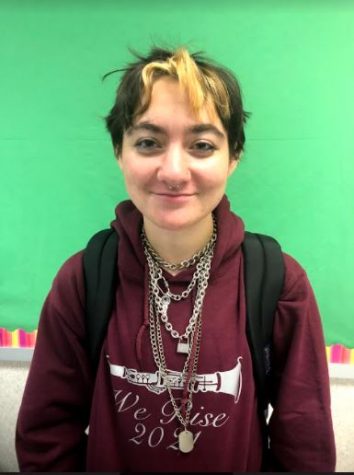 Blonde streaks back and stylish
October 1, 2021
The latest hair-based trend at Carroll is having chunky...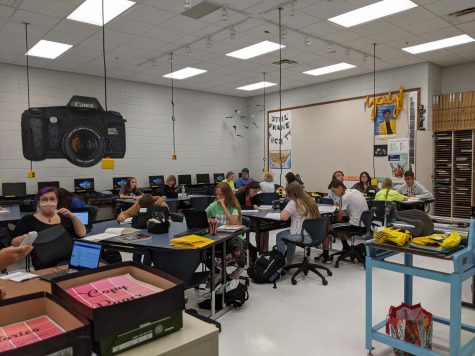 September 29, 2021
Carroll has many unique and exciting classes to choose...
Coming Soon: The Charger Online Podcast!
Enter your email address below to receive our daily email updates.
What is the Carroll's best sport?
Cross Country (62%, 16 Votes)
Basketball (27%, 7 Votes)
Baseball (8%, 2 Votes)
Football (4%, 1 Votes)
Total Voters: 26

Loading ...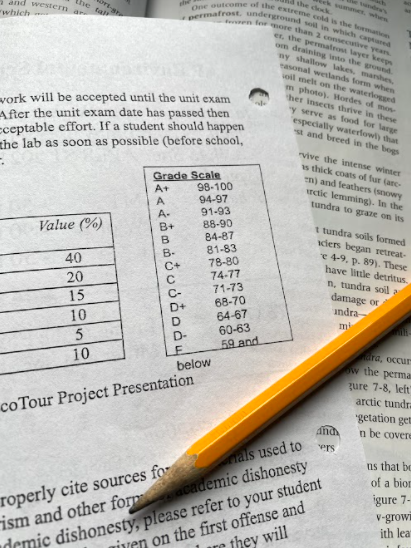 Peyton Holsworth, Features Editor
September 30, 2021
Since we begin our education careers in kindergarten and preschool, we are taught that the work we do in school matters, and we need to put in effort in order to ensure we...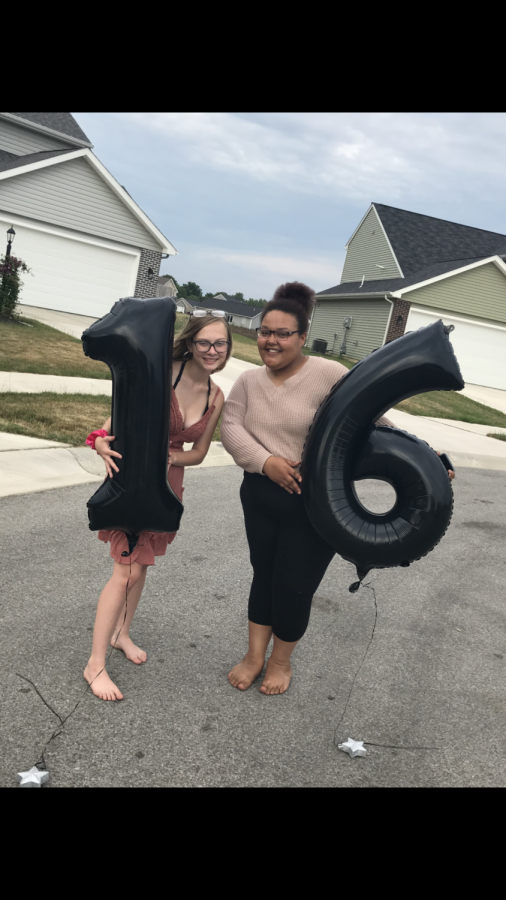 Kylee Pemberton, Staff Reporter
September 1, 2021
When I met Anivea "Niv" Johnson, I was a freshman in high school. I was looking for any reason to be friends with anyone I possibly could. I thought I had the world in my...
Recent Opinions Stories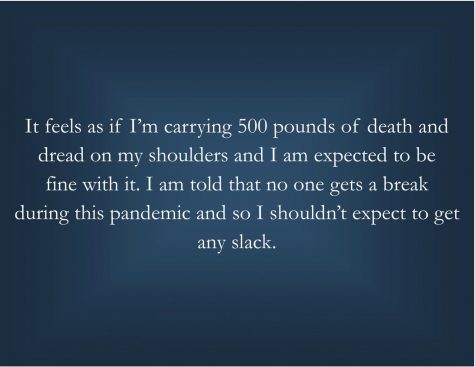 February 23, 2021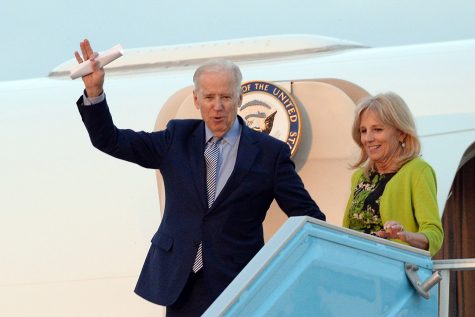 January 29, 2021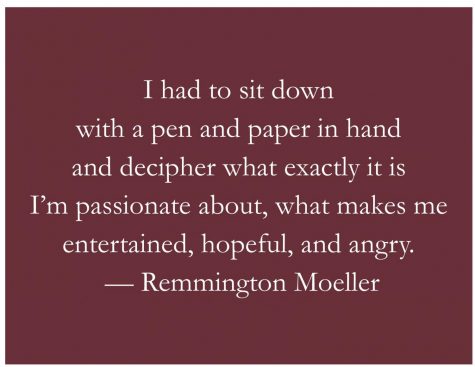 November 23, 2020