NACS bus catches fire, all students safe
State police to investigate blaze
Approximately 40 NACS students safely escaped after their school bus caught fire this afternoon, August 23, after school. 
Around 4 p.m., the bus was in a housing addition when, according to students, the front of the bus started smoking. The students, following bus evacuation procedures practiced yearly, then got off of the smoking bus and got as far away as possible.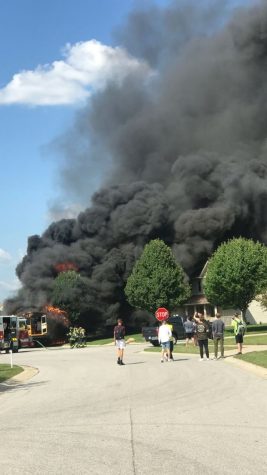 "We were on the bus and started smelling smoke," said freshman Madison Stuckey. "When I was off the bus I was just in shock about what was happening… I was making sure everyone was okay and that no one was hurt."
As of right now, Chief Communication Officer for NACS, Lizette Downey, says, "There's speculation the cause was a gas leak, however ISP (Indiana State Police) will confirm that detail."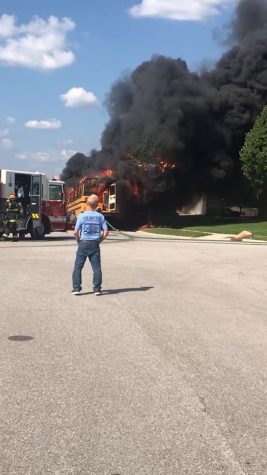 All NACS buses were inspected for any mechanical problems before the school year started on August 6 and only problem found in more than 80 buses was a faulty dome light. The bus will now be looked over to find the exact cause of the fire.
This story has been updated.
About the Writer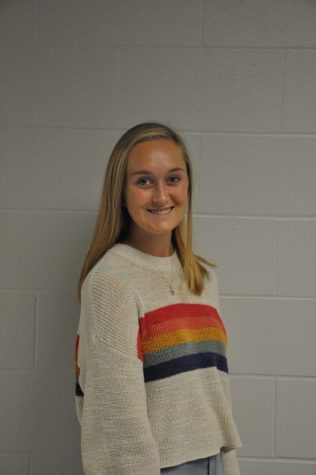 Hannah Harper, Editor Emeritus


Junior Hannah Harper is now in her second year of newspaper, after having taken journalism her freshman year. As this is her first year as Editor,...