Japanese exchange students to get taste for American life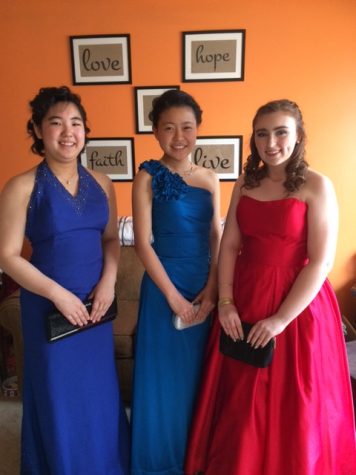 A new school. With a new family. Speaking a new language. In a new country.
On Saturday April 12 this will be the reality for Japanese exchange students visiting Carroll from the city of Yamate Gakuin for a two-week opportunity to experience American life.
During their time in the States, the exchange students will live with Carroll students who volunteered as hosts. While some host students currently taking Japanese jumped at this opportunity as a chance to improve their understanding of the language, others saw it as a cultural experience they couldn't miss.
"I really love to learn about other cultures. I want to know how other people see the world and how their perspective affects everything they do," said CHS senior Madison Grime, a host student. "I hope to learn from them about their culture. I also hope to make some new friendships."
During school, the Japanese students will follow their hosts around to get an idea of what a normal day of American high school is like. To the average American student this may seem like a small feat, but to the foreign student, the change can be daunting to say the least.
"The host student has to be willing to help them through things like lunch or even just navigating the hallways because in Japan you don't move around to different classes," said Japanese teacher Mrs. Semba, coordinator of the program. "They're not used to walking around at all and then our school is super big, so everything is going to be a huge surprise for them."
As if the rush of the halls isn't stressful enough, the Japanese students will also have to adjust to speaking solely English. They have been learning English from seventh grade on; however, because of only taking written tests, their listening and speaking skills are not as strong.
Although not all host students are Japanese-speakers, they are optimistic about breaking the language barrier. Senior Madison Grime took Spanish as her foreign language and visited Spain as an exchange student with a family that spoke exclusively Spanish. Despite not taking Japanese, she hopes to use her experience in Spain to help comfort her new friends through all the emotions that living in a foreign country brings.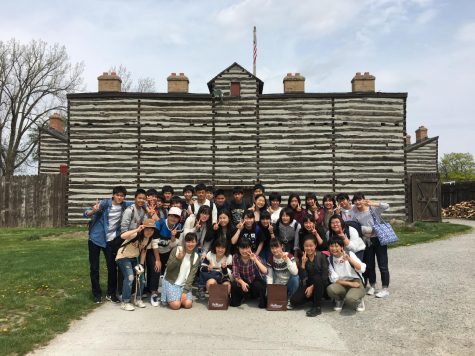 "I feel like because of that experience I know a little bit about how it feels to live with a family that speaks a language that you don't understand completely," she said. "We will probably be using a lot of Japanese-English dictionaries."
To give the exchange students the full American experience, they will go on multiple field trips during the school day to notorious Fort Wayne places such as the TinCaps stadium, DeBrand's, Coney Island, and the Old Fort.
Outside of school, host families have also planned their own activities that they view as staple American experiences for their host students to be introduced to.
"The foreign exchange students will be here during Easter so we plan on introducing them to various Easter activities we do like painting Easter eggs," said sophomore Emily Linder, a host student.
It also just so happens to be that one of the most American aspects of high school will fall in the two weeks the exchange students are here: prom.
"They are very excited about going to prom," Mrs. Semba said. "Most of them will be going and in Japan, they don't have any dances at all, so it's something completely new that they've only seen in movies."
From navigating the cafeteria to going to prom to painting Easter eggs, their time at Carroll will leave the exchange students with a whole new perspective on American culture. But the learning isn't one-sided. Host students also gain a new perspective from the experience.
"You get to learn about their culture, but you also get to learn about your culture," said Mrs. Semba. "You get to show them things you may not have thought about and you become a tourist in your own hometown. Trying to convey American culture to Japanese kids helps you understand your own culture even better."
About the Writer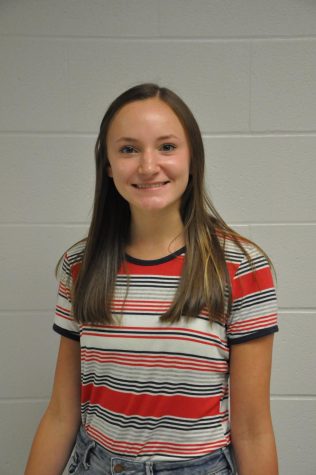 Remmington Moeller, Co-Editor-in-Chief


Remmington is a senior at Carroll. This is her third year on the newspaper staff and second year as co-editor in chief. She is an avid writer...