Teen drivers hit speed bumps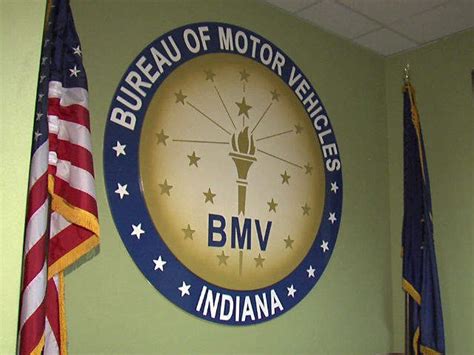 For most teens, getting a car and license is a significant stepping stone in their road towards becoming an independent adult. It is an event they can hardly wait to arrive.
Or at least it used to be.
From 1993 to 2013, the world has seen a 22 percent decrease in the number of teen drivers receiving their driver's license within a year of turning the minimum age for acquiring one according to a 2013 study conducted by AAA Foundation for Traffic Safety.
Carroll High School is not exempt from this number.
"It seems a bit stressful having to juggle school and studying with studying for a permit test as well as doing practice driver's hours," said Junior Kaylah Snider. "For people like me, getting a permit could just add on stress and anxiety with what we already have with school going on."
Kaylah has a job but is refraining from getting her permit until later this school year. She, along with many other students, thinks the stress and cost that comes along with driving is not worth the benefits.
Though she is planning on having her license by the end of senior year, the same cannot be said for many other seniors in the country.
According to a Monitoring the Future survey conducted by The University of Michigan, the percent of high school seniors who have their driver's license has dropped to a record low of 71.5 percent in 2015 compared to 85.3 percent in 1995.
Why was the number so much higher in the 90s?
"It was huge deal to get your permit when I was a teen," said parent Leah Crane. "As soon as you turned 16 and passed your test, we were driving right away. We couldn't wait to drive to school and sports practice."
It seems like getting a license as a teen has lost its hype and social value. High schoolers no longer seem to feel a need to get their license right away, which is causing them to think about what is best for their situation instead of the social obligation.
Although many teens are waiting to get their license, there are still some regrets.
"I very much regret waiting because having to rely on other people for rides is really annoying. Especially when you have a job you have to get to, like me, having to make sure that someone else's schedule is clear and not just yours can get hard," said sophomore Lia Wirges.
Wirges turned 16 this past June and got her permit in August. Her main reason for waiting was anxiety over being on the road and fear of messing up.
"I could have been driving to school this September, but now I have to ride the bus this whole semester," Wirges said.
With the dissolving social obligations for teens to drive, high schoolers are putting more thought into their decision on when to begin driving. Although some end up regretting their decision, others could feel that it was best for them financially and mentally to wait a year or two.
Teens have come to understand that when to start driving is a personal decision, not one to be made by their peers.
About the Contributor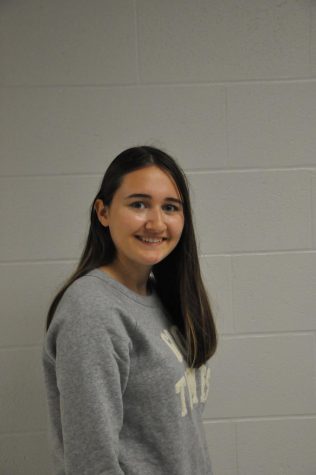 Gracie Rose, Features Editor
Gracie Rose is a sophomore who has been attending NACS schools since kindergarten. At 15, this is her first year working on The Charger Online. She likes...