Swim team optimistic for 2019 season
Over the past several years, the Chargers swim team has achieved great success and recognition. In the past decade alone, Carroll has won Sectionals four times.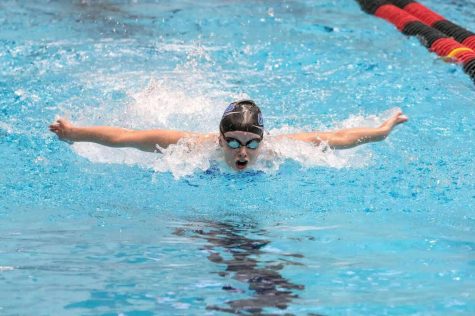 Even though the team has lost talented swimmers from past years, they remain optimistic for continued success.
"[The team's] work ethic right now is great," said junior Luke Lawson. "And the many new swimmers to the team are laying down great times as well."
Hard work is the basis for any successful team, and it doesn't hurt to have talented incoming swimmers taking the spots of last year's seniors.
Lawson also said he is looking forward to experiencing the team's bond as well.
"[I'm looking forward to] the camaraderie between the swimmers. It's a lot of fun racing at meets, staying overnight for competitions, and encouraging each other to do our best," said Lawson.
Preparing for sports seasons does not just include physically preparing and getting your body ready to be pushed to the limits. It also includes getting in the right mindset and getting yourself ready to persevere.
"Swimming is a very tough sport mentally and physically, with many intense practices, so getting in the right mindset is important," Lawson said. "[It's important] to stay positive and maintain a good work ethic."
About the Writer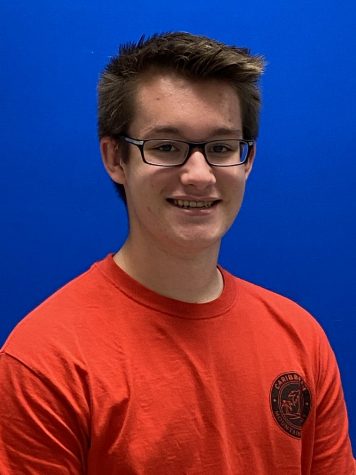 Blake Mast, Sports Editor
Blake Mast is a senior at Carroll High School, who is going into his third year of newspaper. He lives with his mom and his dad, and his younger brother....