Girls face East Noble in sectional semi-final
The Carroll girls basketball team's postseason is about to begin and hopes are high for the Chargers.
They will play East Noble in the Sectionals championship. While East Noble beat Snider 51-40 Tuesday Feb. 4, earlier in the season, Carroll beat East Noble by 37.
With a win, the Chargers will have won four Sectional titles in a row.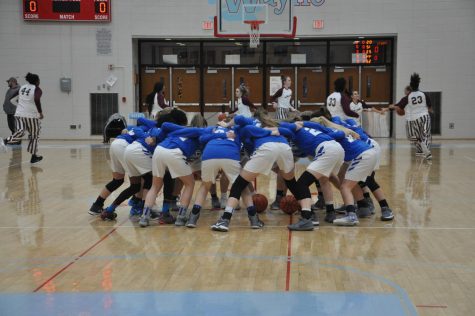 "It's important to prepare for big games like this," Senior Olivia Hoeppner said. "[I'm] just getting back into playing due to being sick, but [I prepare by] getting back in the gym, staying to shoot and run extra and getting everyone confident and ready to give it their all."
Expect the Chargers to play well in their upcoming game.
Looking back on the regular season, Hoeppner said, "My favorite part of the season [was] making new friendships and getting to finish it out with my best friend."
One of the biggest parts of playing on a team is forming relationships with the other players.
With Hoeppner being a senior, this is her last season as a Charger. Knowing her time on the team is almost over, she said, "It's definitely sad and crazy to think about, it feels unreal until it is actually going to happen. I just want to give it my all and make it a great end to the season. Make sure I leave a positive mark and influence the younger players to have fun and give every game their all."
About the Writer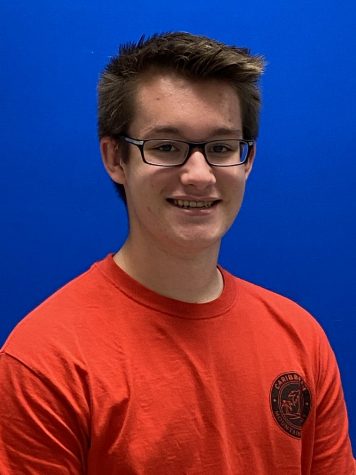 Blake Mast, Sports Editor
Blake Mast is a senior at Carroll High School, who is going into his third year of newspaper. He lives with his mom and his dad, and his younger brother....