Makeup skills tested by time
I am not the best at makeup.
Although I have improved tremendously over time.
Being stuck inside has given me a large amount of time to do what I love doing and that is makeup.
Most people who know me know that I only wear mascara and lip gloss.
I have the confidence to wear lots of makeup and to try new looks, but I worry it will not look good.
I love playing in colorful pallets and trying new ways to apply makeup.
My skin does not like it as much but it is so much fun.
I hate how now I have these cool ideas for makeup looks but we do not have school anymore and I wanted to show off then but now I do not have that outlet.
This summer I plan to do these looks I have planned very often because I will be going out rather than just sitting at home with the makeup on.
My favorite places to go shopping for makeup are Ulta and Sephora.
My favorite brands also include Kylie Cosmetics, Anastasia Beverly Hills and Morphe.
Not all makeup brands are affordable that is why Ulta is nice because they do not only carry high end makeup but drug store as well.
In some cases drug store is better than high end.
I have seen so many new looks from YouTube, Ariana Grande and Kylie Jenner that I like and will recreate.
The time we have all been given has blessed my makeup skills in hope they will be improved by summer time.
Leave a Comment
About the Contributor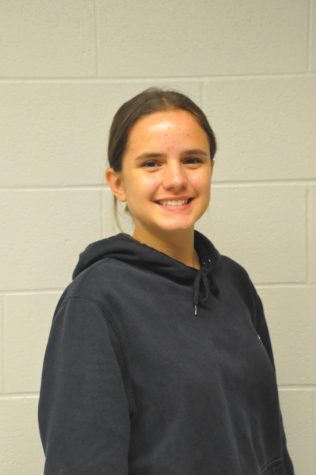 Casey Berndt, Staff Reporter
Casey Berndt is a senior at Carroll. It is her first year on the newspaper staff. She decided to join newspaper due to her interest in the news and current...