Beloved Coach, Teacher Passes Away at 67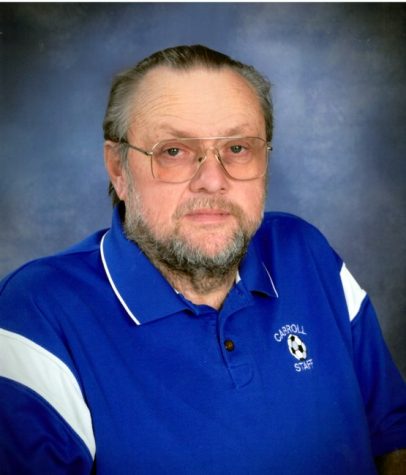 Rollie Clements, the former Carroll teacher and soccer head coach, passed away  October 5.
His passing is a hard blow to the school and district, as he taught here for 28 years and coached for 33. He retired from teaching in May 2020, but remained the boys soccer head coach for the 2020 season. In his years of teaching, he most notably taught science and government, and as a coach he led his teams to a final record of 428-141-56. That equates to a robust 68% winning percentage.
He won 13 sectional titles, 8 regionals, 2 semi-states, and appeared in the final four 3 times. He said in a retirement video earlier this year that he felt his biggest accomplishment was having 79 total students go on to play in college.
Clements also initiated the soccer programs at both Carroll High School and Bishop Luers High School. While high school soccer was a club sport, Clements also helped high school soccer teams around the area get off the ground.
His only impacts weren't just simply coaching and teaching; he was also a great person to be around.
Assistant soccer coach Zack England said, "Coach Clements was a caring and nice person. He was always making people laugh with his stories and funny one liners. He was willing to give many players and students chances to be successful and would help them in whatever way needed."
Another assistant coach, Ryan Taylor, said, "Coach Clements was a great coach, teacher, mentor, and human being that looked for the best in everyone. [He] believed in everyone, and knew the importance of relationships. As a result, Coach Clements would go out of his way to connect with everyone he came in contact with and to make sure that everyone was doing okay… it was easy to see that Coach Clements was a storyteller who was kind, loving, sarcastic, and easy to talk to."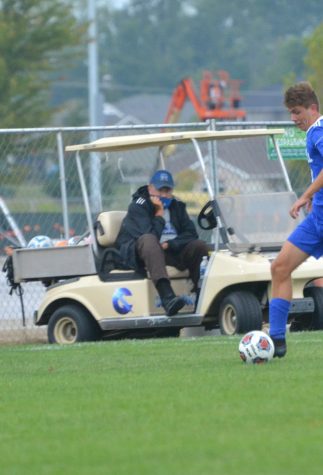 Clements' impact on the Carroll community could not be overstated, on both the teachers and the students.
Fellow assistant coach Daniel Smead said, "For some students, he was Mr. Clements, [the] science teacher. For his coworkers, he was the guy that teaches in my hallway, or is on my science team. For me and many other soccer players, he is Coach Clements. While playing for him, I didn't realize it at the time. However, now that I have been coaching for many years now, I know how proud he was of me and how much he cared about me. It is for that that I will always hold with me, the opportunity I had for him to be my coach as well as being able to coach side-by-side with a hall of famer."
Yes, Clements was inducted into the Indiana Soccer Hall of Fame as a coach in 2012.
Rollie Clements will be remembered in different ways, all of them good.
"I think Coach Clements should be remembered as a caring individual that was always willing to help anybody in a time of need," said Coach England. "…He was a gracious servant to our community and touched the lives of thousands of individuals in many different ways. He will be forever missed, [and] not forgotten by the many that were impacted by his teaching or coaching."
Taylor said, "Coach Clements should be remembered as a faithful servant, who dedicated his life to making our community and our school a better place."
According to a press release, Chargers Athletic Director Dan Ginder said, "…[Clements] was among the first Carroll graduates, taught until last year at Carroll High School and he served endlessly."
Ginder then added, "Thank you Coach Clements, our good and faithful Charger!"
He echoed all of Carroll's thoughts with that sentiment. Rollie will be missed, but never forgotten.
About the Writer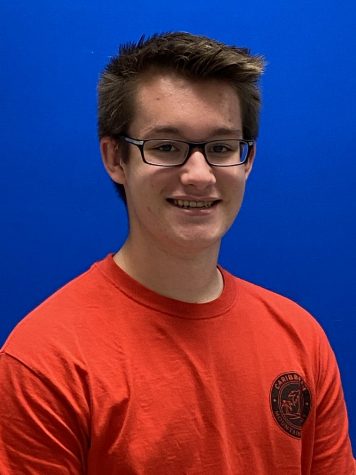 Blake Mast, Sports Editor
Blake Mast is a senior at Carroll High School, who is going into his third year of newspaper. He lives with his mom and his dad, and his younger brother....