Stafford works overtime on lacrosse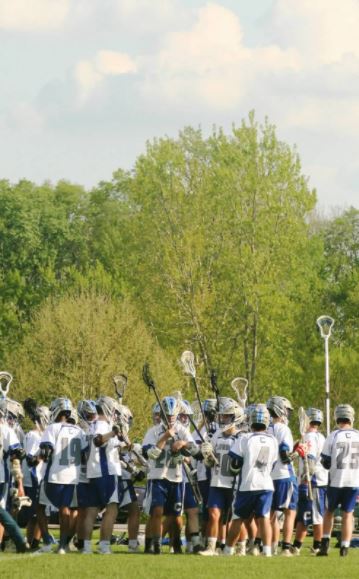 Overtime.
In indoor lacrosse, aka box lacrosse, overtime constitutes each team sending three players of their choice to the field for a sudden death showdown. It lasts five minutes. Among the three players for Carroll were then sophomore, now senior Hayden Stafford.
The majority of overtime yielded no points. Both Carroll and Homestead, the opponent, struggled to end the game.
But within roughly the last minute of play, Carroll gained possession.
Stafford picked up the ball, made a move past his defender, and shot.
As the ball hit the back of the net, the Carroll bench leaped towards Stafford, and subsequently mobbed him.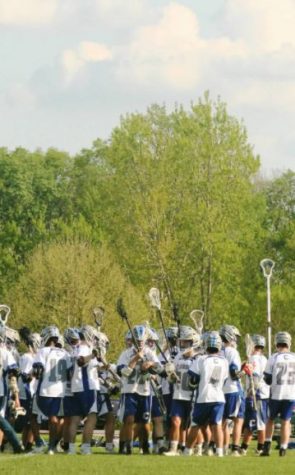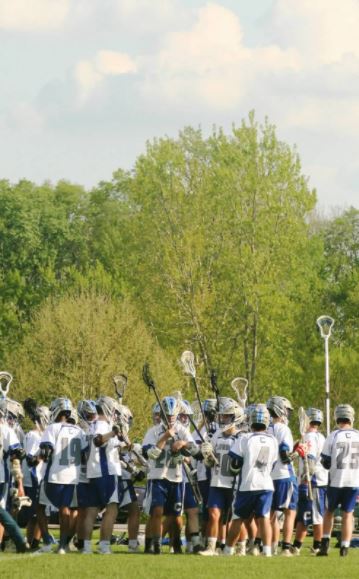 That's proven to be one the Carroll Lacrosse team's favorite game time moments of Stafford, of anyone even.
Stafford is great at lacrosse, which he has been playing for years. But he isn't just a lacrosse player – his life is well rounded too.
He starts off his day similar to how others would. "I get up, make some coffee, [brush] my teeth, and head out with my brother Finn to pick up Daniel Larue…" he said. He also mentioned that on either Thursdays or Fridays, depending on when he has to be at school, he and some friends have a Bible study at fellow senior Jacob Booth's house.
When it comes to school itself, Stafford said, "The only aspect of school that I [especially] like is being able to hang out with friends that I would not normally see outside of school. I have taken the social aspect of school for granted in these past 4 years, but after COVID-19 hit, and having to do online school, I have definitely come to appreciate my time at Carroll more."
"I appreciate everything that this school and staff have to go through [daily], dealing with all of these kids," he added.
It's true, the staff here at Carroll has been exceptional at adapting to the situation COVID-19 presented.
Stafford said his favorite class is Agriculture Power, taught by Mr. Olinske. "This class is great at teaching people to be self-sufficient with tools, and being able to complete tasks." Hayden said. He mentioned a welding project that he specifically enjoyed.
Stafford has many hobbies, some of which are fishing, hunting, hiking, mountain biking, and lacrosse.
He said of lacrosse, "I personally recommend trying lacrosse [if you are looking for a sport to play]. The coaches at Carroll are amazing, and the sport itself is very fun. You can make lifelong friends out of strangers."
Stafford is an energetic, social person who leaves raving reviews everywhere he goes. It's not an exaggeration to say the combination of care and positive energy he brings is irreplaceable.
Leave a Comment
About the Contributor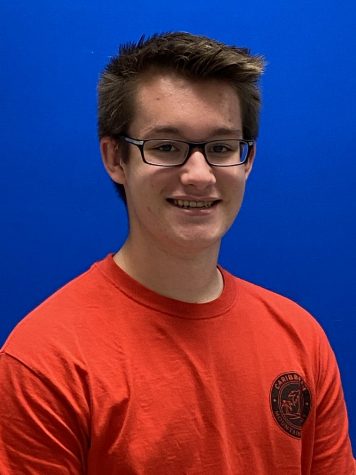 Blake Mast, Sports Editor
Blake Mast is a senior at Carroll High School, who is going into his third year of newspaper. He lives with his mom and his dad, and his younger brother....