Ceramics fires up the fun
Ms. Turner has been working at Carroll High school for about 8 years now, and she teaches over six art classes including Ceramics one through four and AP Art History.
You might not know her unless you've had her in class, but her classroom is filled with lots of art and energy.
"I started with 3D art just because I need the credit," said senior Ella Warner. "Then we made a teapot and I just fell in love with it, it's a really good medium. I'm not much good at drawing or painting, but I like sculpting and throwing."
She also noted how important it is to get critiques on work to grow as an artist, which is something that art teachers are able to do well.
If you are into 3-D art, like to build, and are interested in sculpting, Ceramics may be the art class for you.
Leave a Comment
About the Contributor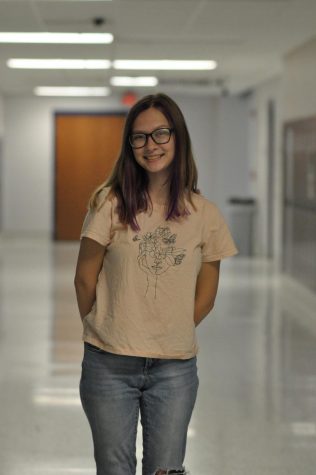 Kylee Pemberton, Staff reporter
Kylee Pemberton is a senior at Carroll, who works two jobs and enjoys spending her free time with family/friends. She is the president of media in GSA....