Grunge endures over thirty years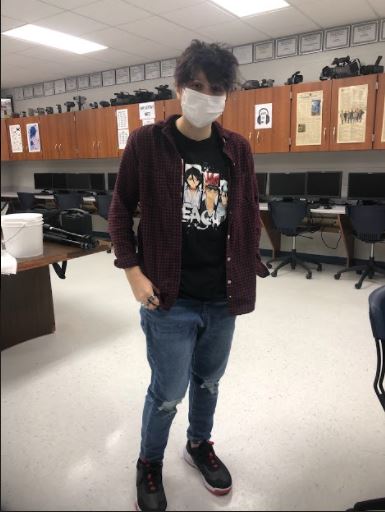 Thirty years after its birth and reign over pop culture, grunge fashion refuses to die with Carroll students.
Grunge is mostly known as a music subgenre with rock bands like Nirvana, Pearl Jam, and Alice in Chains coming to mind for most people. However, grunge is also a fashion style that has outlived the musical genre.
Flannel shirts, torn jeans, baggy t-shirts, and beat-up sneakers are staples of grunge fashion for their lasting material and enduring fashionability.
Junior Ryan Pasche likes the style for its uniqueness and its freshness. 
"I honestly can't leave my house without looking over the top. I gotta add some spice," he said. "[Grunge] sticks out a little bit and it has a lot of history to it."
Pasche also hopes that the fun of the style will bring it back into the mainstream
"On the homecoming throw-back day, I had a lot of fun dressing in grunge so I hope it becomes popular again," he said.
Leave a Comment
About the Contributor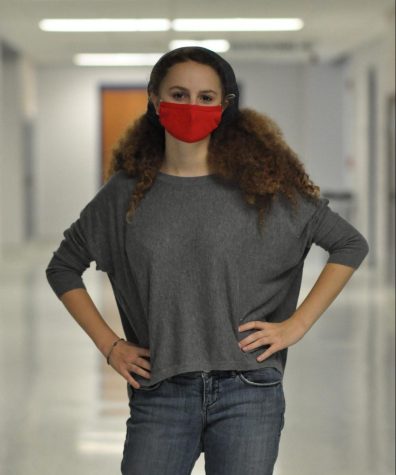 Stella Rae Brewer-Vartanian, News Editor
Stella is a junior in her first year of being on the newspaper staff. She is also part of Studio 415's staff. She enjoys chess, video games, Monopoly,...