Arcola principal retiring after 35 years
Mrs. Perfect has been the principal of Arcola Elementary for 35 years. In that time she has seen it all and has made some of the most amazing memories that any person could make. The people of Arcola have become her family.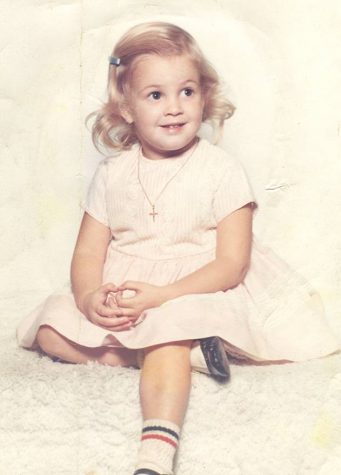 She has done so much for the school, making sure that everyone who came to the school had a good experience in the time that they were there.
Without her being there during my elementary school years, I would have had a completely different experience. Mrs. Perfect encouraged me, she proved to me that I could do anything, and she allowed me to be who I was and demonstrated that I was unstoppable if I put my mind to it. 
"My favorite thing about working here has to be the relationships you get to make with people," said Perfect, "and you make connections with people that stay with you."
When asked about one of her all-time favorite memories from Arcola, she mentioned the moment that started it all. 
"The summer that I was handed the keys to the school as the principal, I remember feeling so excited for the new opportunity. It was my first teaching job, and I was bustling with ideas to make things better, I wanted to change things, I wanted to do everything. It was so awesome," said Perfect.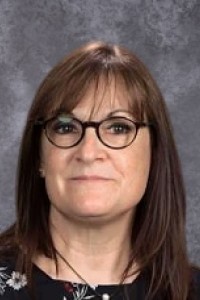 If she could tell one thing to every student who went to Arcola while she was there, she would remind them that passion is everything. 
"If you are passionate about your job, it becomes less of a job, and that's awesome," said Perfect.
As the principal, it's important for connections to be made with students, so they are comfortable coming to talk to them if need be. She has done that so well, not only for me but for everyone else.  
I remember one thing from elementary school that has stayed with me. There was a whiteboard in front of the office, and there would be something different written on it every week for the students to read when they walked past. It was normally a quote or an image on a piece of paper that was motivational or uplifting, as a way to brighten up the morning when you walk past every day. 
Then, one day, Mrs. Perfect saw me drawing and asked me to do the whiteboard. I spent a recess writing a quote and drawing a picture about how we should keep moving forward, and it went up the next week. 
That was the first time I was told I was talented, and it changed me for the better. Mrs. Perfect was behind that encouragement, and she was not only the driving factor for me but for so many other kids who had good experiences at Arcola because of her.
"If you find what you love to do, you will just be better off," she said. "If you find what you like to do, everything is completely different."
Leave a Comment
About the Contributor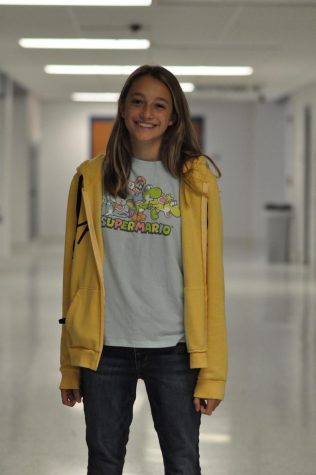 Madison Harrell, Staff Reporter
Madison is a 15 and a freshman, and she is excited about the opportunity that people will get to read her writing through this website. She enjoys reading,...