Student-led social media accounts: harmless fun or intrusions of privacy?
When a student thinks of how they spread "school spirit," most things that come to mind are pep rallies, school colors or special chants, but with the age of technology at its highest point, there seems to be more and more for the student body to consume. Social media has nearly the same amount of student-made content, if not more. The accounts that people at their school post will be more likely to influence a student's view on their school–for better or worse.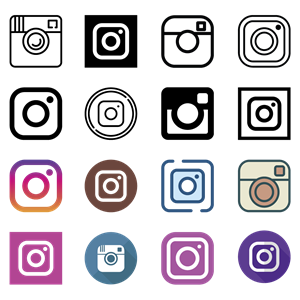 In the past few years, Instagram accounts have been springing up around the Fort Wayne area. Some accounts have harmless memes that the students can relate to, while others can have more of a negative effect. Since the start of the 2021-22 school year at Carroll, the student body has seen some controversial accounts. 
One student-led Instagram account by the name of @Carrollhsconfessions has an open google form that any student can access. On the site, they can reveal their biggest secret ever, while continuing to stay anonymous.
A lot of times, the responses are not genuine. Many "secrets" revealed on the confession form sound completely outlandish and untrue. No one cares if they're fake though–that's essentially the whole point.
"I don't expect much to be honest," owner of the @Carrollhsconfessions account said. "There's some very weird ones I know aren't true like the ones involving teachers, but besides that I wouldn't be surprised if they were true."
The account mostly consists of borderline-vulgar "confessions," typically referring to something sexual they did in or after school. Most, if not all of the confessions are for jokes, and even the biography for the Instagram profile says not to take it seriously. 
Confessions of teen pregnancy, affairs with teachers, and various incarcerations make the actual revelations look fake, which can cause confusion among the student body.
"I don't know why people put them out and say things that may be a little private about others," the owner of the confession account said. "I would assume they're close. I don't think the confessions are put out to make fun of anyone."
Additionally, there are other accounts out there with similar "harmless" intentions that, to some, could be seen as a violation of their personal privacy. On an account with the profile name, @Carrollfashionpolice, there are an array of images with furious comments below them. One picture in particular depicts a group of people standing out by the bus lot, none of their faces showing, with completely normal clothes on. The account claims to display the outfits of Carroll, "good or bad," but many see it as a form of cyberbullying.
Another student-led account, named @Sleepychargers1_, has had similar backlash as to whether the photos they post have consent (most of which do–they have the people tagged which makes one assume they got their consent before posting it).
When asked about other accounts that have not necessarily dealt with the controversial topics, the owner of the Sleepy Chargers account said that all they want to do is spread positivity in a time where many students are at their lowest.
"This account is not meant to hurt anyone's feelings," the Sleepy Chargers owner said. "If anyone would like to talk or anything feel free to text me this account is positivity only, nothing less."
After reaching out to the Carroll Fashion Police account, no response was received.
The lack of response is difficult to look past. If there was no ill intent within the posts, wouldn't they want to get their ideas out there to show they aren't inherently bad? School can be very busy and perhaps they simply haven't been able to be on social media. Hard to believe, though, considering you look around in any class you're in and there is a huge chance that you will find someone on their phone.
Leave a Comment
About the Contributor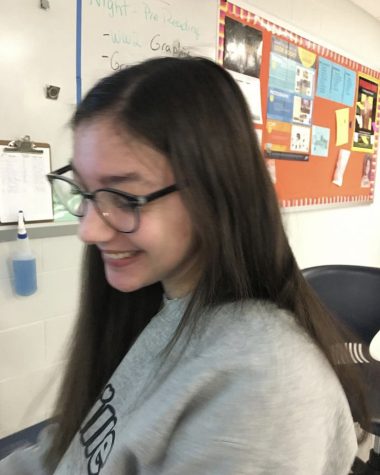 Hanna Fox, Senior Editor in Chief
Hanna Fox is the Editor in Chief at Carroll joining for her senior year with the Charger Online Newspaper. She likes the colors yellow and brown, smiley...