The ring that crossed the world
37 years ago, a Carroll teacher lost her class ring. After traveling across the globe twice, it was returned to her. This is the story of how it happened.
Mrs. Jodi Heeter, a teacher in the freshman center, was a sophomore at Concord High School in Elkhart in 1984. She went on a class field trip to Hawaii to perform in the King Kamehameha parade during the summer. She brought her class ring, which was engraved with her name and high school, along with a couple other possessions. She went to the shoreline with her friends, and decided to play a slightly risky game, where they held onto rocks as long as possible until waves swept them away from the rock.
"I was holding onto a rock, and a big wave came. The wave came towards me, and ended up making my hands slip off of the rock," said Heeter. "I didn't notice at the time, but my ring got caught on part of the rock. I noticed later, when we were back in our room, that it was missing. I knew I couldn't get it back then, because I lost it in the ocean and we were going to leave soon."
She headed back to Indiana after the trip was over, and for the next 37 years, the ring stayed lost, somewhere in the ocean and beaches around Hawaii. 
Years later, almost 5,595 miles away in Australia, Michelle Toratani had just been sent a package of things that once belonged to a good family friend's uncle, who liked to fossick with a metal detector at the beaches of Hawaii. He had recently passed away, and she was tasked with going through his stuff. In the box of things, she found a high school class ring with a name on it.
"Reading the name on the ring wasn't that easy but I tried a couple of combinations. Then I searched Facebook to see if there was someone by that name. Heeter is not as common as other names so that really helped a lot," said Toratani. "I also looked up the high school and everything sort of matched. I messaged her and asked her some questions and sure enough, it was hers."
From that point onwards in July 2021, a conversation conducted over the course of a couple weeks on Facebook. Since the time difference is 14 hours apart, it took longer than usual to work out the details of how to get the ring across the globe to Indiana.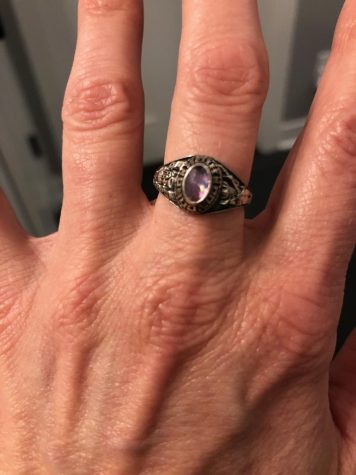 "She didn't want to send it in a package labeled as jewelry because she was afraid someone would steal it. She really had no idea what to label it in a way that it wouldn't get stolen or lost along the way, so she labeled it as documents," said Heeter.
The ring then traveled 10,029 miles across the globe, from Australia to Indiana. It arrived in Fort Wayne shortly afterwards. 
"Getting that ring back, especially after so long, was amazing. Acts like that really motivate people to pay it forward. It made me want to do something kind to someone else. I think that acts of kindness like this would be very beneficial in today's world," said Heeter.
Toratani felt the same, because she went through something similar.
"I had my apartment broken into when I lived in England 25 years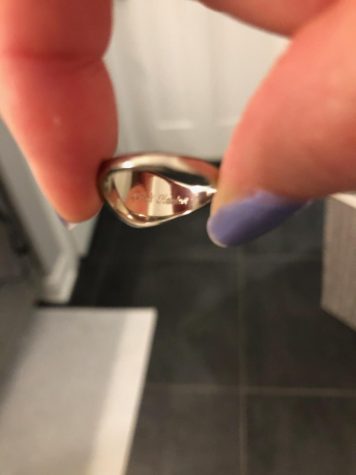 ago and also had my high school class ring stolen. It would mean so much if I could get it returned to me as well. So that's also why I thought it was important because I also know what losing something like that feels like," said Michelle. "I think these acts of kindness (like searching for the owner of lost property) means a lot and would benefit to build trust in people and to not focus only on yourself but to also reach out and make someone else's life better and happier."
Leave a Comment
About the Contributor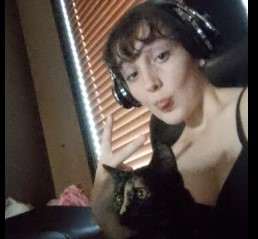 Gwen McCleary, Co-Editor
Hi, my name is Gwen, and I'm a junior. I'm a writer on the Charger Online, a songwriter, and a person who's too fruity for homophobes to handle. I'm also...