Pro-life club returns
Abortion.
It is a topic that many shy away from because of its highly political and controversial status. However, one group that is certainly not afraid of this topic is the Carroll Students Defending Life club. 
Carroll Students Defending Life (CSDL) is a club founded to tackle the difficult topic of abortion. This club takes a pro-life stance and works to not only spread its message but also to help others in need.  This club is led by Senior Sydney Nguyen who is the president and founder of this club. 
"I founded this club because abortion is the greatest human rights issue of our age. [This is] because more humans die from it than all other causes of death combined," said Nguyen. "Life is something that is really sacred to me."
This belief is the basis for the club and it inspires the members to help out the local community. One example of this is last year when the club collected and donated over 30 blankets to the Stepstone foundation. They especially want to assist pregnant women who may need help.
"We need to support those women and give them other options," said Nguyen. "Especially after the ruling and bans on abortion in our state."
These bans have been very prevalent recently with the overturning of Roe vs.Wade and the passing of Senate Bill 1, the former of which redacted abortion as a federal right and the latter set restrictions on Indiana's abortions. It would almost be an understatement to say that this news was controversial, and as such there was a mix of reactions when this occurred.
"I didn't feel as emotional as some other people who have been in it [the pro-life movement] for a long time," said Nguyen.  "It's been their lifelong passion and goal, but I was definitely happy about it."
Although the club takes a strong stance, it wanted it to be known that they are still accepting of all viewpoints.
"I want them [students] to know that we're not angry at the other side, but we want to open up a conversation about this issue and really bring it to light because it's not something that can be pushed aside anymore," said Sydney Nguyen. 
As this is her final year at Carroll, Sydney wants to work hard to ensure the continuation of the club, through some younger members taking over. She plans to stay in the movement in the future and has high hopes for the future.
"The work's still not done even though Roe v. Wade has been overturned. There's still an amendment to be made in the constitution," said Nguyen. "The next big goal I feel in this movement is an amendment to the constitution to directly state that human life begins at conception."
If you feel like this club is one for you and would like to help out it is still open, for now, and you can sign up here. This club meets on C rotation and meets in Mrs. Tobias' room #207.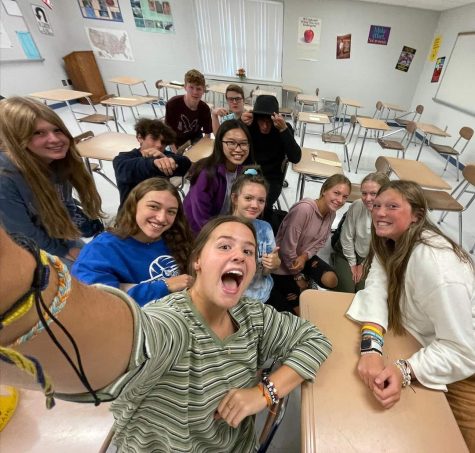 Leave a Comment
About the Contributor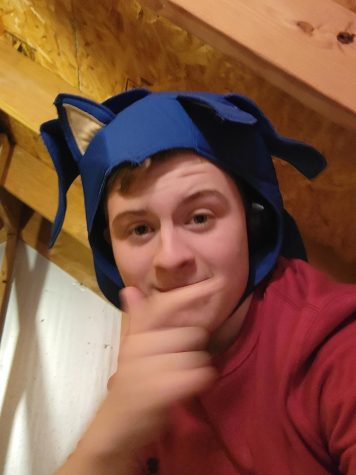 Keagan Mould, Staff Reporter
Keagan Mould is a Sophomore at Carroll High School. He likes to play video games in his free time and is actually pretty good. He happens to own over 50...