The tournament that never was
A game as old as time: Rock Paper Scissors. A deceivingly complex game that masquerades as a game of chance. The student council decided to make a tournament of this popular game in order to fundraise. 
"We were hoping to raise funds for a massive undertaking, which was paying for the new K-9, which the school desperately needs," said teacher and tournament organizer Michael Klein. 
Despite the many posters and announcements, not enough students actually joined. This caused the event to be canceled altogether.
"We did not have enough participation," said Klein. "After the amount of money it would have cost for prizes, the Student Council would not have made any money."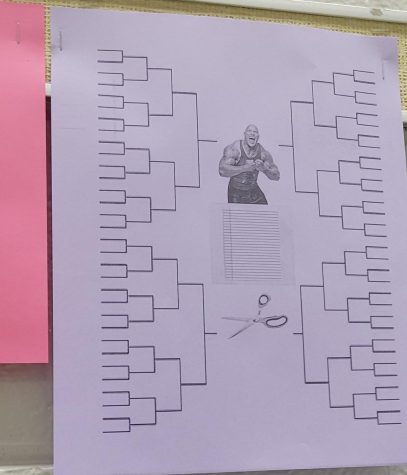 In other words, the registration fees could be equal to or less than then the cost to run the tournament. As for why students didn't register, several factors play in. The first is the most obvious. This would require an individual to pay to play a game that is usually free to play for only a chance to win a gift card of an undisclosed amount. Other prizes seem to have been implied or considered this was the only strongly confirmed one (unless of course we count school media glory). Not only this, but it would take time out of students' lunch, which is a needed break for many. 
"I didn't feel like paying five dollars to do something that I could do for free," said Sophomore Ryan Bodecker.
 As for now, the tournament has been canceled and all those who registered have been offered refunds.
"I am saddened to have to cancel the tournament.  The tournament provided the opportunity for anyone and everyone to shine," said Klein. "One didn't need athletic ability or a particular skill to participate.  It was supposed to be fun for the entire school."
Due to the failure, they do not plan on trying a rock paper scissors tournament again in the future. We will never know who the true rock paper scissors champion of the school truly is.
Leave a Comment
About the Contributor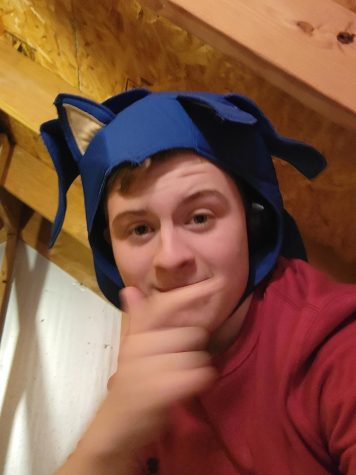 Keagan Mould, Staff Reporter
Keagan Mould is a Sophomore at Carroll High School. He likes to play video games in his free time and is actually pretty good. He happens to own over 50...