As excitement spikes, get ready to dig deep into the world of Carroll Volleyball!
After last year's  31-3 record, the team has started where they left off last year after losing to State Champ Hamilton Southeastern in the regional.  The Chargers started off on the road with a win over East Noble and then played fellow NE8 team Dekalb and won in straight sets. Up next the team traveled up to Penn for an invite where Munster and Penn fell 2-0 while Bishop Noll fell 2-1.  In the Championship the Chargers fell to the Homestead Spartans 2-1 for their first loss of the season.
The Chargers have a big week this week with a game on Monday which was a 3-0 Win over Columbia City.  Tuesday the Chargers are back at home with a match vs. Luers, Thursday against Huntington North, And Saturday vs. Elkhart and HSE.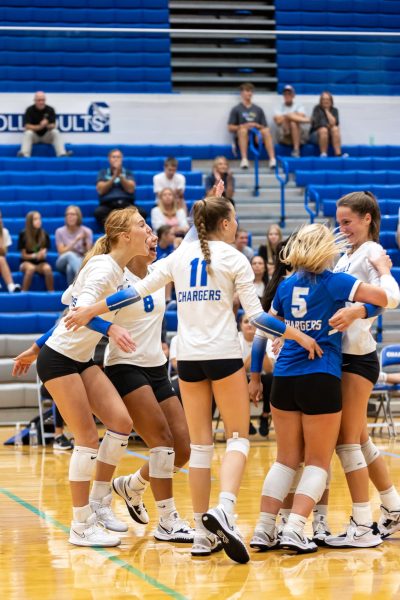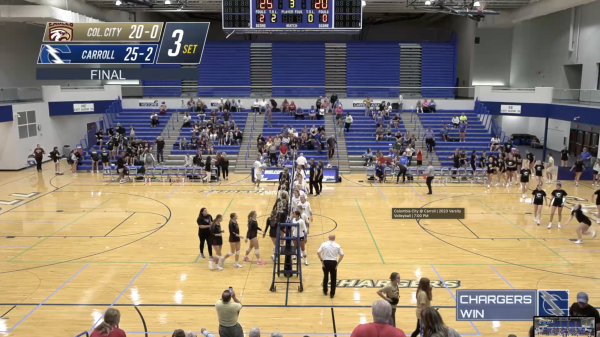 Speaking of Special Milestones Senior Olivia Gisslen became the third player in Carroll Volleyball history to have 2,000 career assists.  She was recognized on Monday between sets of the Varsity Game. Congrats to Olivia Gisslen.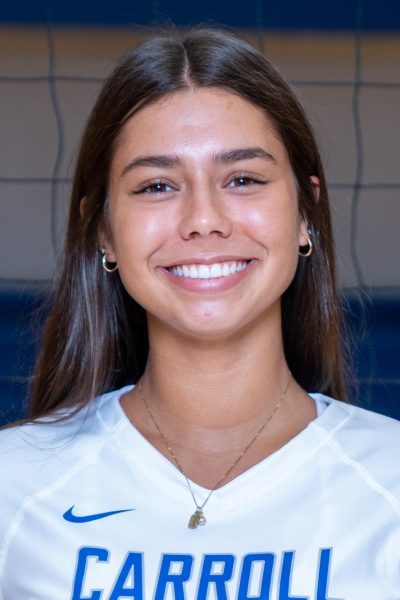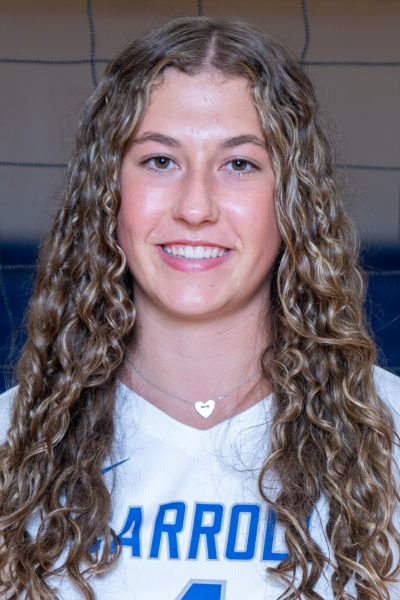 Speaking of good play the aforementioned Gisslen and Sophomore Bailey Sinish both broke program records. Gisslen, broke the single-game assist record with 57 while Bailey Broke the single-game kill record with 28.  Both records were previously held for over 30 years.
This team is young with three sophomores a freshman and three seniors to lean on to get through the season.  This team has a very good following that is very loyal and supportive.
The Chargers Could very well be 12-1 by the end of the week this week.