Today doesn't feel real
Today doesn't feel real. 
Two weeks ago we were joking about catching a cough, downplaying the virus as nothing more than the flu. Now we're clearing grocery shelves, canceling churches, and preparing for weeks-long school closures.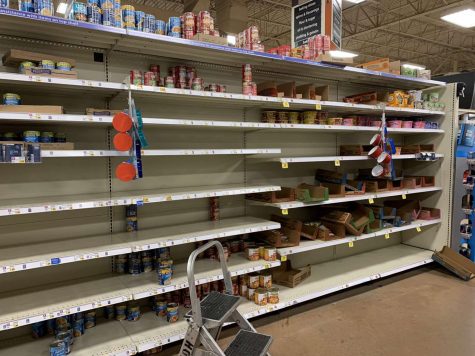 One word is on the lips of every student and teacher, administrator and staff member walking through the halls: coronavirus. Every lunch table in the cafeteria is having a discussion about the chaos and every teacher is preparing students for the call to be made. Seniors are heartbroken as rumors of prom and graduation getting canceled circulate through the building faster than the virus itself. 
It no longer seems to be a matter of if. It is a matter of when. 
Both Ohio and Michigan have mandated all schools to be closed for the next three weeks and Dr. Himsel is consistently updating students and staff with news on NACS's next steps. 
America in its entirety is bracing for the worst. 
But as scary as the situation might seem, students are making the best of it. TikTok is flooded with #coronavirus as people around the world try to find humor in a scary situation and I find myself cracking up daily with the videos appearing in my "For You" page. 
In a time like this, all we can do it prepare, wash our hands, and find the bright places in the midst of all the darkness.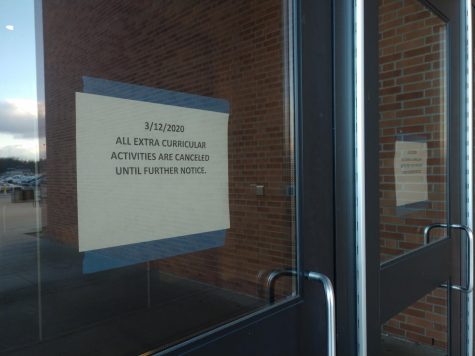 The weirdest thing to me is that we can't see it. When a snowstorm shuts down schools for a few days, we walk outside and see it. When fog blesses us with a delay in the morning, we see it. We can't see this. We can only see everything shutting down, one by one, like dominoes.  
So when the bell rings this afternoon at 3:30 we're going to pack our bags with all our books. We're going to wave goodbye to our teachers and hugs our friends on the way out. 
Everything is changing. 
And it doesn't feel real. 
About the Contributor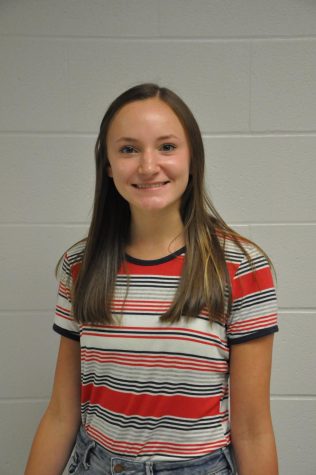 Remmington Moeller, Co-Editor-in-Chief


Remmington is a senior at Carroll. This is her third year on the newspaper staff and second year as co-editor in chief. She is an avid writer...