NACS, all county schools closed until mid-April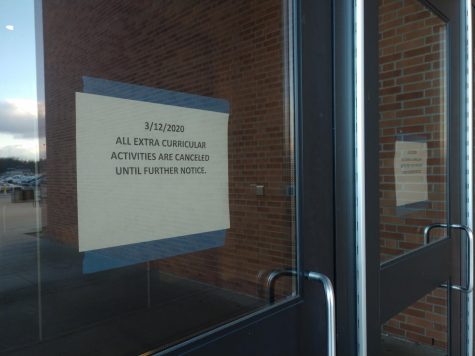 As of today, all four major school districts in Allen County have closed their doors to students until mid-April.
Those districts include Fort Wayne Community Schools, East Allen County Schools, Southwest Allen County Schools and Northwest Allen County Schools.
This all comes in the wake of Hamilton county closing its schools late last night, which includes Carmel Clay, Hamilton Heights, Hamilton Southeastern, Noblesville, Sheridan and Westfield.
All schools in Ohio were also ordered by the governor to close.
The Catholic Diocese of Fort Wayne-South Bend have closed all 43 schools, including Bishop Dwenger, beginning Monday for at least three weeks.
NACS is allowing Monday and Tuesday to be free days for students, but remote learning will begin on Wednesday.
EACS is using a combination of e-learning and instructional waiver days.
The closure of the four major school districts all occurred after the recommendation from the Allen County Health Department.
In these times, it is important to remember that no matter what, be courteous of everyone. Wash your hands. Use hand sanitizer. Clean your phone screen regularly.
We are all in this together.