How to help others during the Coronavirus
During this pandemic, it may seem to be all about you. How your concert was canceled, how you can't go to prom, how you need to cope. But there are people out there worse off.
Think of the homeless, the families living paycheck to paycheck, the old people or people with health problems that are at a higher risk of actually getting hurt.
Life isn't about how you serve yourself, it is about how to serve others, and the coronavirus has given everyone a chance to do that. Even if large gatherings are forbidden, there are still ways to help the less fortunate.
To begin with, don't be stupid. Toilet paper and hand sanitizer can't save you. They need to go to people that need it. Also, don't hoard food. Some families need to go shopping, and they won't be able to buy anything if the food suddenly disappears.
And on the topic of food, take this chance to donate to a food bank around the area. While going in may not be the best idea, there are places online where donating money works.
On the Community Harvest Food Bank's website, there is an option to donate online. The ­­­­donations can be one time, two time, or as many times as needed. This can help families that aren't able to get food during this coronavirus pandemic.
The Rescue Mission is also in need of water bottles. Instead of handing out cafeteria-style food, the organization is handing out bags with water bottles. People are still allowed to go and donate things like this, it is considered essential. If leaving the house is possible, then go ahead and drop those water bottles off.
Donating to these places helps those families with less money eat and drink during these difficult times.
Something else that helps families eat are the NACS food pick-ups.
Mondays through Fridays from 11 a.m. – 1 p.m. at Carroll High and Huntertown Elementary School food is available to pick up. All the family would need to do is reserve meals and set up a pick-up location.
If picking up isn't available, some volunteers are helping deliver meals. For more information, just go to the COVID-19 page on the NACS website and find the food delivery options.
Making masks is another way to help. Parkview Hospital, along with the Hospital Laundry Service (HLS), is encouraging volunteers to sew sheet masks for patients, non-clinical co-workers, and visitors. Email Make-a-Mask@preview.com for questions and more information.
So, even through these tough times, there are ways to stay active and helpful. Just remember to donate, wash your hands, and stay safe.
About the Contributors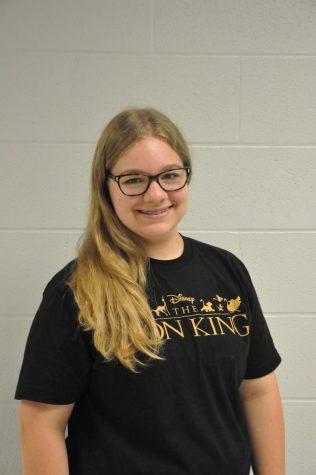 Ashlyn Rinehart, Staff Reporter
Being a student of 11 years, Ashlyn has experienced many things. From art class to math class, reading and writing have always been her favorite subjects....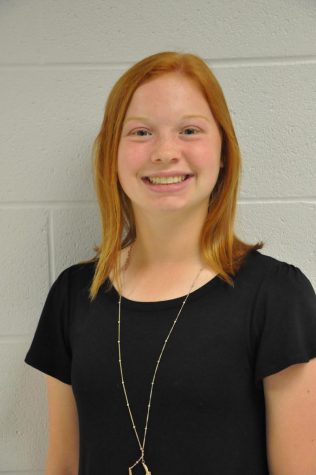 Emily Linder, Staff Reporter
Emily is a junior at Carroll High School and she is a first year staff reporter on the Charger Online. She decided to join newspaper due to her desire...