Radke finds home on courts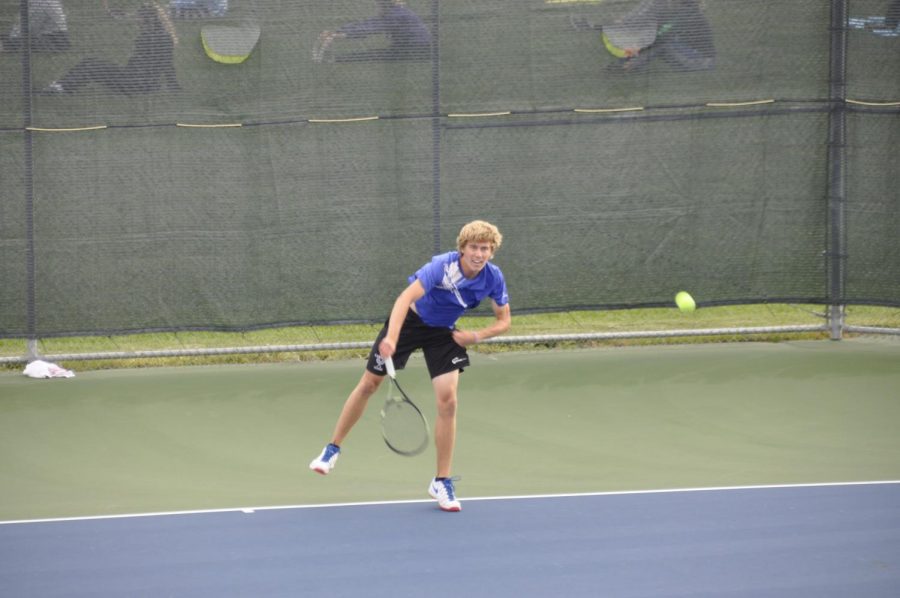 Senior Ethan Radke is Carroll's athlete of the week. Radke is the team leader on the tennis and this is an important week for him as he is preparing his team for sectionals.
  Ethan started playing tennis as a young kid when his parents wanted him to join a sport. Tennis gave Ethan joy as he continued to play it through high school.
  "I tried basketball and baseball," Radke said, "I decided I liked tennis and stuck with it ever since.
  Ethan is trying to lead his team past sectionals this week and he believes they are getting much training and preparation.
  "We've had a lot of good competition recently," Radke said, "Last night we played delta, so that was good preparation."
  Ethan isn't totally sure what he plans on doing considering tennis after high school. He plans on attending Purdue university but isn't quite sure if he wants to play tennis.
  "I might just play club tennis [after high school]," Radke said.
  As of right now, Ethan is just trying to enjoy his senior season on the tennis team as much as he possibly can.
  "I just love the game," Radke said, "I'm just focusing on this season right now."
About the Writer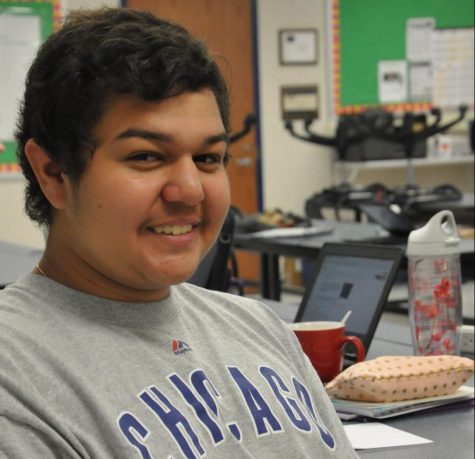 Luke Hanna, Former Editor in Chief
Luke Hanna is Co-Editor-in-Chief of the Charger Online for the 2017-18 school year and the only returning member from the previous iteration of the Charger...