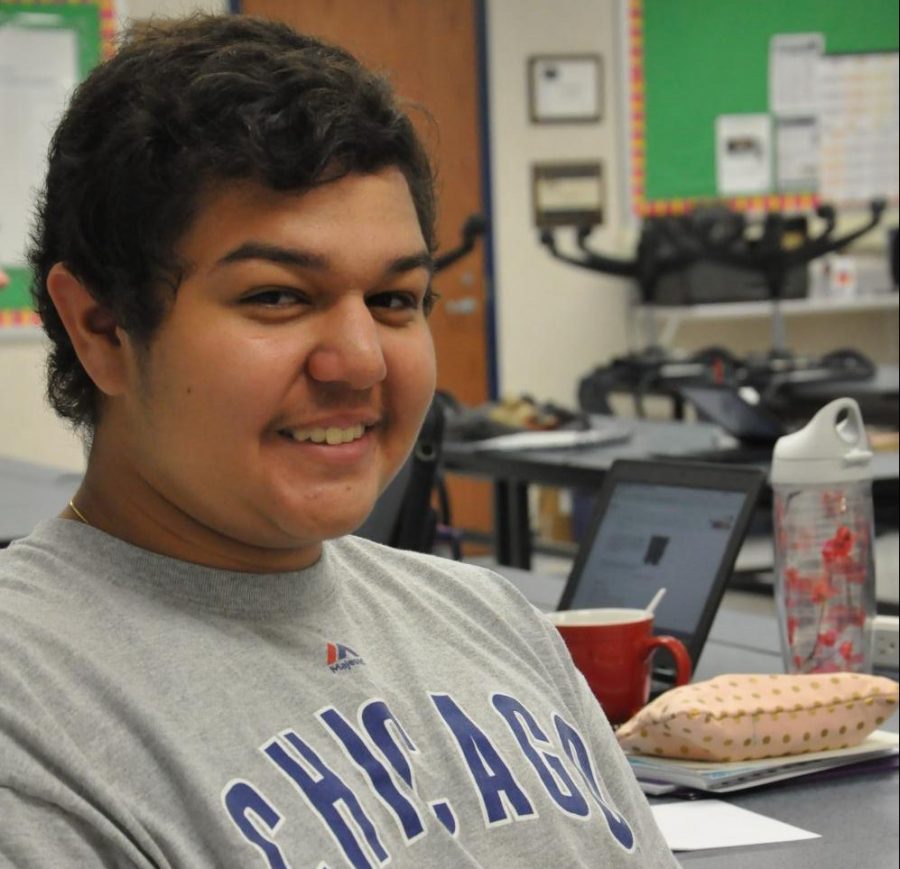 Luke Hanna is Co-Editor-in-Chief of the Charger Online for the 2017-18 school year and the only returning member from the previous iteration of the Charger Online where he served as a sports writer during the 2015-16 school year, his sophomore year. Now a senior, Luke continues to have a passion for sports and will continue to write sports stories for the Charger Online as co-Sports Editor.
Using his new role of Co-Editor-in-Chief and his past experience with the Charger Online, Hanna is hoping to grow the Charger Online from the ground up, mixing new elements with old to modernize the paper and how it is seen on the internet and on paper by the Carroll Community so that the Charger Online can achieve its mission of uniting the Community as well as telling the complete story of Carroll in a high quality way while also learning the adhere to the standards of professional journalists.
Currently, Hanna, a Senior at Carroll, continues to pursue his passion for sports. In particular golf, which is something he has focused on in his free time since he took up the sport during his Freshman year.
Luke also spends time outside of school working two jobs. For the past year Luke has been employed at the Subway near Cebollas off of Dupont Road. Also, Hanna has recently begun working at the Garrett Country Club in Garrett, Indiana, working on the golf course to keep the fairways and tee boxes in great condition as well as keeping golf carts clean and ready for the clubs members.
Luke Hanna, Former Editor in Chief
Aug 28, 2018

Importance of Junior Varsity Sports

(Story)

Apr 30, 2018

Students Obsess Over Fortnite Craze

(Story)

Mar 28, 2018

Final Four Preview: Jayhawks will take out Ramblers

(Story)

Mar 23, 2018

March Madness First Weekend Review

(Story)

Jan 25, 2018

Reporting Remains Essential to Students, Faculty

(Story)

Dec 06, 2017

'Chico' finds time to cook

(Story)

Nov 09, 2017

Teen spending habits differ greatly

(Story)

Oct 26, 2017

Radke finds home on courts

(Story)

Oct 20, 2017

We Are The Charger Online

(Story)