August/September Charger Sports Rundown
Fall is a busy season for sports with football, soccer, volleyball, and cross country all either gearing up for a hot start or already in full swing. With so many sports events each week, it's hard to keep up with each and every team. From football to soccer, volleyball to cross country, catch up on Carroll's world of sports below. 
Football: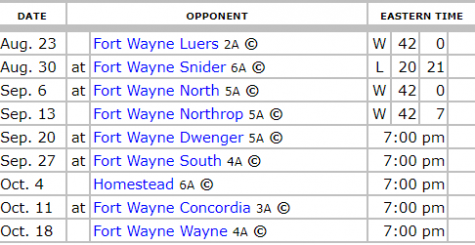 After an uncharacteristic 2018 season, Chargers football has come flying out of the gate, winning three of their four games. They've outscored their opponents by at least 36 points in their wins, and lost by only one point in their single loss.
Senior running back Evan Harris said, "The games have gone well so far. It feels like everyone understands that it takes all 11 guys on the field for us to be successful, and not just one person can do it. We're playing more as a team than we have in years past and I think it's allowing us to do great things." 
Cross Country:
Both cross country teams have started their season as well, with the girls team winning two invitationals, and the boys team finishing seventh and twelfth in their races. They have, so far, been one of the teams to beat and he boys team has consistently outdone themselves each race.
"People are having insane improvements, and each race seems to move us forward in some way," said Junior Dartanion Chapman.
Individually, Dartanion has worked to overcome his own personal obstacles.
"Personally, it wasn't a glamorous couple races," Dartanion said. "I've been dealing with injury this season, and getting over this hurdle has proved to be rather difficult."
Volleyball: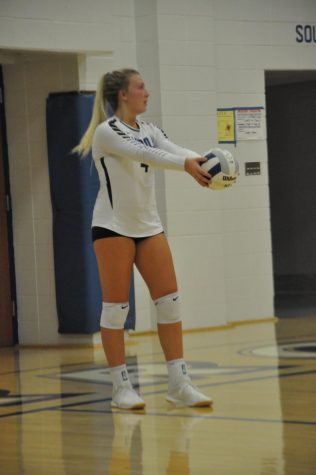 Carroll volleyball has also started their season hot, with a stellar record of 11-4. As of now, they have scored 30 points and, impressively, have only allowed eight points against them.
The team aims to wins sectionals but graduation has taken its toll on the team.
"This year, we get to recreate the picture of our program and make it into the environment that we desire it to be," said Senior Drezdan Ginder. "It is difficult and it is a work in progress nonetheless, but we are confident in our abilities to come together as a team and step up to create a name for ourselves."
The team has yet to face off against some of the stronger area teams this season such as Concordia, Homestead, and Leo, and will have to compete at a high level to make it past regionals.
"As a whole, this season is all about making a name for ourselves," Drezdan said.
Boys Soccer: 
The guy's soccer team has kept up its expected exceptional performance,  starting the season off strong with a 7-0-1 record.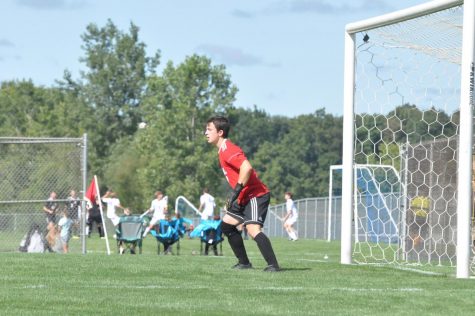 The team's ranking of fifth in the nation has brought them to another level of performance, with their only tie having been against West Noble.
"I think we all have high expectations for this season," said Junior Rylan Lochmueller.  "We want to go farther than last [season] and make it to the state finals."
Girls Soccer: 
As with the boys soccer team, the girls soccer team is another force to be reckoned with. This season is no exception, with a current record of 7-3.
Each year, the team strives to achieve its goal of winning sectionals. After achieving that goal, the team will focus it's goal on winning the next match. The regional matchup will most likely be against Homestead, last season's 3A state runners up.
"I think that if we continue to play together as a team we will be very successful in the state tournament," said Senior Olivia Sloffer.
About the Contributors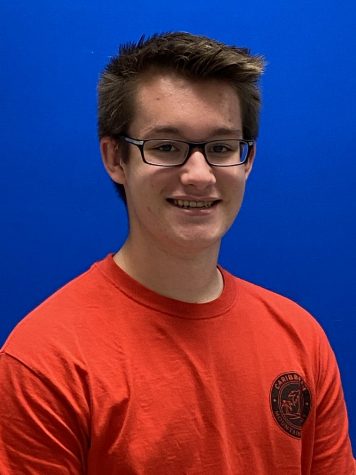 Blake Mast, Sports Editor
Blake Mast is a senior at Carroll High School, who is going into his third year of newspaper. He lives with his mom and his dad, and his younger brother....