Wrestlers head into Sectionals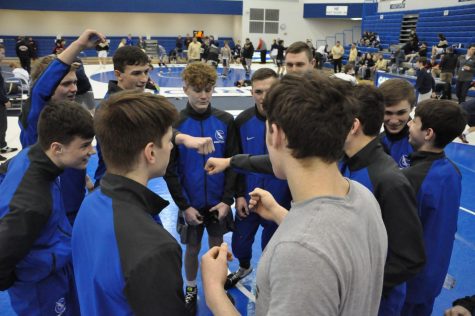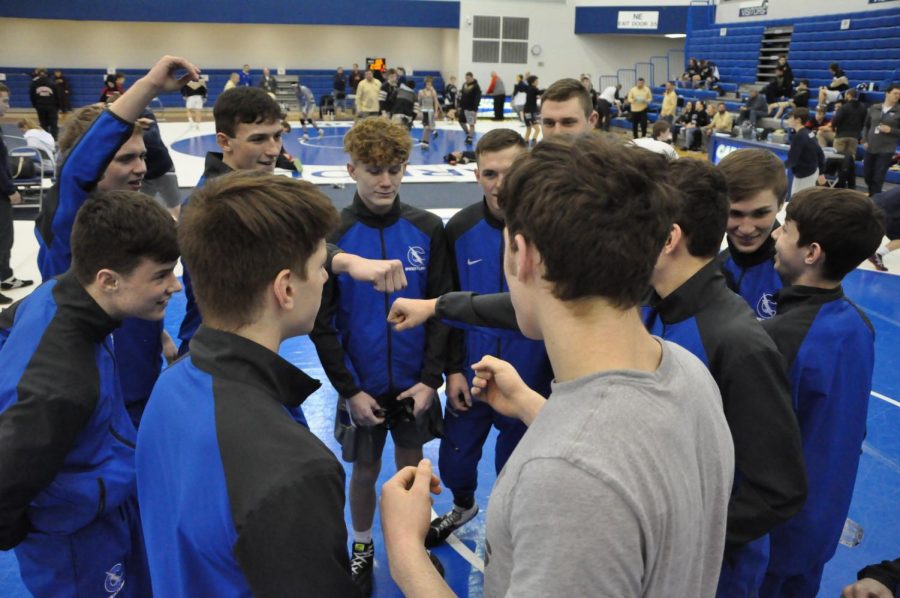 2019 was a great season for the wrestling team.
The 2020 season started off strong, but had some bumps in the road.
But now, the wrestling team looks to finish strong with Sectionals this Saturday. Juniors Reeve Muncie, Matthew Lepper, and Aiden Hassinger, are looking to make a strong push in sectionals and looking to advance to the next round.  
Preparing for the postseason is not easy. The wrestlers have to be focused and train hard for it. If they don't perform well, they don't move on, which is good motivation.
Lepper said he's preparing for Sectionals by, "drilling hard, working on specific things I need to fix, and conditioning hard after practice." 
Reeve is working toward another trip to the state finals.
Muncie said, "I'm making sure all the things that I can control are going right; Sleep, eating right, and practicing hard."
No one can expect to get to Sectionals without trying, you have to work hard to get there. 
Being part of a team isn't just about the sport itself. Its about the people in it as well. 
Junior Kyler Bills said his favorite part of the season was, "probably the Garrett dual-meet, because we [were so energized] and they're our rival."
Looking back on the regular season, there were things to be happy about. 
"[The season's] been going very well. I've seen big improvements this year", Hassenger said.  
Lepper said, "[I did] not do as well as I wanted, but [still] pretty good. My record right now is 28-2."
Watch the Carroll wrestlers in Sectionals Saturday, February 1 at home.